Breaking News: Fire Southeast of Garberville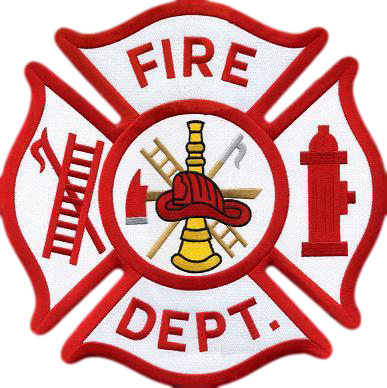 UPDATE 10:37 A.M.: According to George Monroe, a spokesperson for the Southern Humboldt Fire Chief's Association, "The fire has been completely contained. There is a hose line around the entire fire. Mop up will take about four hours because of heavy fuel in the fire perimeter."
UPDATE 10:18 A.M.:
George Monroe, a spokesperson for the Southern Humboldt Fire Chief's Association texts, "Two Cal Fire engines just arrived at scene are are attacking the fire. Engine 7733 just arrived as well. One hand crew and Redway's watertender have been ordered."
He also writes that the left flank is contained and the fire is one to two acres.
UPDATE 9:57 A.M.:
KMUD is reporting,
Palo Verde & Alderpoint Fire fighting a vegetation fire, Miller Ranch Road in the Harris area. Just called for Redway Fire's water tender to respond as well.
A fire is being reported past the New Harris Store about two miles near Bell Springs Rd. and Miller Ranch Rd. Details are just beginning to come in. We'll keep you updated with new information as we learn it.