High Risk Missing Person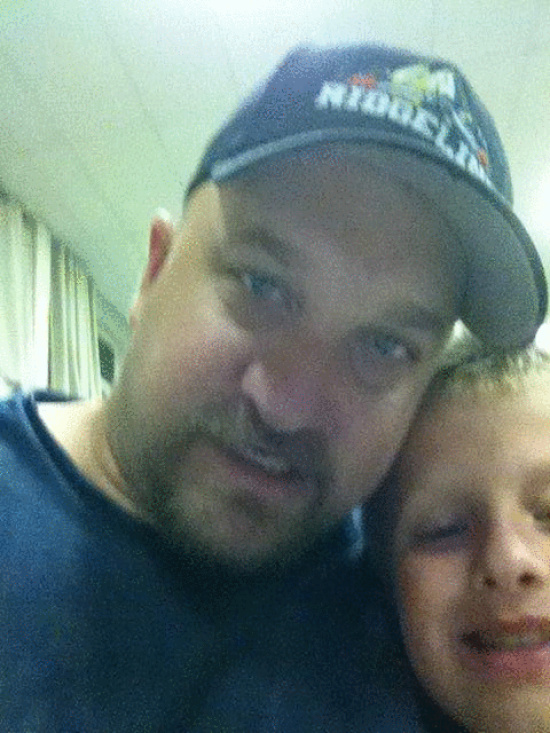 Humboldt Co. Sheriff's Dept. Press Release:
On 12-27-2013, approximately 8:00 p.m. the Humboldt County Sheriff's Office received a report of a high risk missing person. The mother of Ryan Matthew Grammer, 33 years old, reported he was last seen at her residence on Nedra Avenue, Eureka on 12-15-2013 after they had been in an argument. Ryan left her residence on foot. He does not own a vehicle. His mother became concerned after he failed to return and left all of his belongings behind. She has checked with all of his friends who have not seen nor heard from him. His mother reported that he always contacts his children on Christmas, and this year he did not. She told the investigating deputy he has medical issues which need to be addressed and treated.

Ryan Grammer is described as a white male adult, 33 years old, 6' tall, approximately 200 lbs, partially grey hair, hazel eyes. He was last seen wearing blue jeans, a maroon sweatshirt, and a grey sweatshirt.

Anyone with information for the Sheriff's Office regarding this case or related criminal activity is encouraged to call the Sheriff's Office at 707-445-7251 or the Sheriffs Office Crime Tip line at 707-268-2539.