Inmate Assaulted by Two Others in Humboldt Co. Jail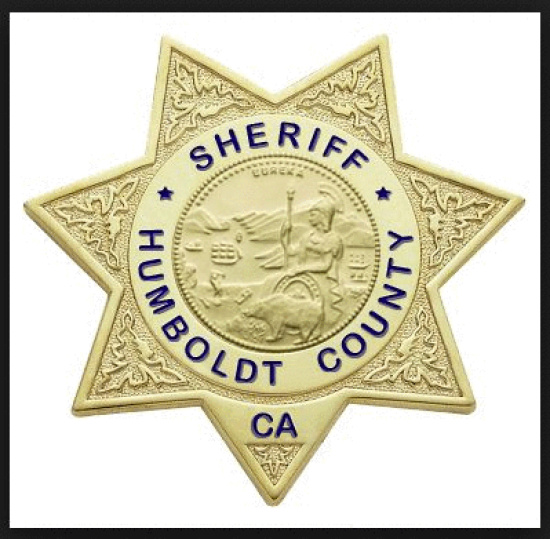 Humboldt County Sheriff's Office Press Release:
On December 24, 2013, at approximately 11:00 p.m. a 33 year old male inmate in the Humboldt County Correctional Facility was assaulted by two (2) other male inmates in a general population housing unit.

The Officer in the 70 man housing unit did not witness the assault, but became aware of it when approached by the victim who was bleeding from his face. The officer rendered immediate medical attention until medical staff arrived. The victim, who was conscious and alert, was transported by ambulance to the hospital and later transferred out of the area for further treatment. A judge was consulted and the victim was released on his own recognizance to appear at a later date. The victim was in custody on stolen vehicle and buy/receive stolen property charges. His status is unknown at this time.

The victim was able to identify one of the suspects as 27 year old Christopher Jewitt of San Miguel, CA. Jewitt was in custody on stolen vehicle, buy/receive stolen property, and false identification to a peace officer charges. While investigating the assault, officers determined the identity of the second suspect as being 33 year old Matthew Caston of Hydesville. Caston was in custody on stalking, threats, and probation violation charges.

Both suspects were booked on charges of assault with a deadly weapon (hands and feet), and remain in custody pending their court dates.