Man Missing Near Willits–Search of Area Turns up Nothing So Far [FOUND!]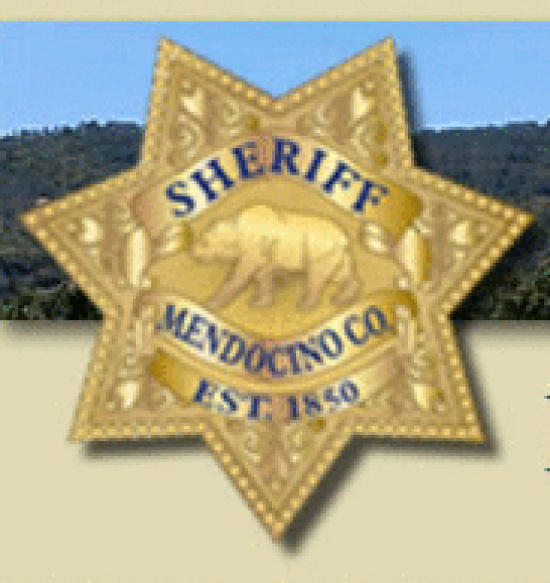 UPDATE 11:07 A.M.: Mendocino Sheriff is reporting that the missing man was found in Fort Bragg this morning.
Mendocino Sheriff Press Release:
On 12/14/2013 around 2:46 PM the Mendocino County Sheriff's Office responded to a call of a missing person, Lawrence Whetman (39 years old), from a property located adjacent to the KOA Campground on Highway 20 in Willits. Officers were advised Lawrence left his residence, around 7:30 AM, to catch several horses on the property and to explore a possible horse trail leading towards the coast. He was expected to return in several hours but did not return.

A hasty search was conducted by Mendocino County Sheriff's Deputies, Little Lake Fire Department, and Mendocino County Sheriff's Search and Rescue Volunteers during the afternoon/evening but Lawrence could not be located.

Mutual Aid resources were requested through the California Office of Emergency Services. On 12/15/2013 Search and Rescue teams responded from Lake County, Humboldt County, Sonoma County and Mendocino Counties as well as Volunteers from the California Area Rescue Dog Association, Officers from the California Department of Fish and Wildlife, and the California Highway Patrol Air Unit out of Redding to continue the search. Resources utilized included fixed wing aircraft, area dogs, ground units, mounted posse, and all terrain vehicles units.

Search and Rescue teams learned from several sources that Lawrence may have been seen in and around the Skunk Train Railroad Tracks east of the Summit Tunnel and possibly on Highway 20 near Cutter Lumber Company.

The Sheriff's Office has requested additional mutual aid resources to continue the search on12/16/13.

Lawrence is described as being a white male, 39 years of age, 6'01" tall, weighing approximately 175 pounds, having brown hair and eyes, wearing a gray "hoodie" sweatshirt, tan Carhart pants, carrying a backpack, and possibly wearing a green hat. The Sheriff's Office is requesting anyone who has possible seen Lawrence to contact the Sheriff's Office at (707)463-4086.