ATTN: SoHum Schools Change Tomorrow's Schedule Because of Weather/Road Issues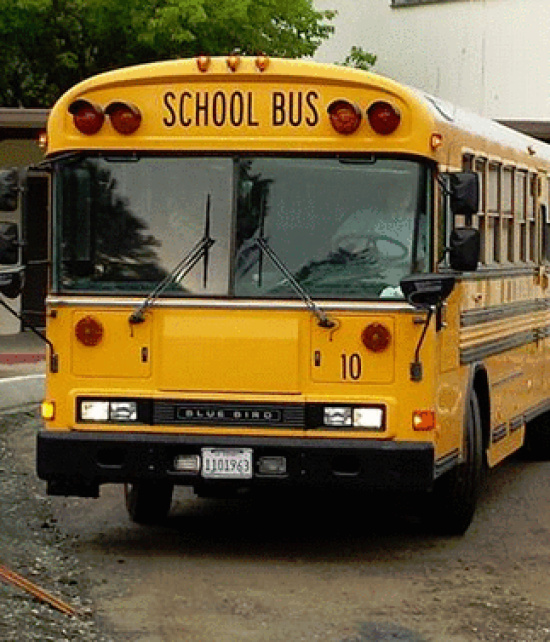 Image snipped from So. Humboldt Unified School Dist. Facebook page.
Southern Humboldt School District Press Release:
Due to the hard freeze warning and the expected low temperatures, Southern Humboldt Unified School District makes the following announcement:

1. Casterlin Elementary will be closed on Monday, December 9th.

2. There will be no bus runs to the East of 101.

3. South Fork High School will start school at 10:30 am.

4. Other Elementary Schools will start at 10:00 am.

5. Buses will run to the West to Ettersburg Logs and Whitethorn Junction only.

6. We expect to be at Ettersburg Logs at 9:00 am for those students coming into town for Redway or SFHS.

7. High School students from Shelter Cove should be at Whitethorn Junction at 8:30.

8. We expect to be at Whitethorn Junction at 9:30 for those students going to Whitethorn Elementary.

9. Students heading from town to Whitethorn, please meet at Redway at 8:30 am

10. Other bus runs should be expected to run two hours later than a typical morning.

11. All schools will be dismissed at the normal times. Thank you for your patience and understanding as we work to ensure staff and students safety.