Thomas Road off Salmon Creek–Dangerous Conditions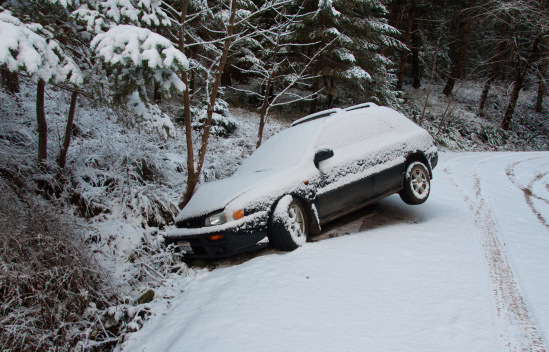 SoHum county roads are beginning to freeze. PLEASE consider staying home and not driving. Thomas Road off of Salmon Creek has an accident on it. The temperature has dropped below freezing and the melted snow from earlier is turning into sheets of ice.
Salmon Creek VFD members are requesting people to stay home if they can and be slow and careful if they can't.
The photo above is of an accident on Thomas Road that happened yesterday but another (a 4 wheel drive vehicle) just occurred (by the bulletin board and lower Thomas Road for local residents.) The road there is extremely icy.