Fortuna Man Arrested in Oxnard for (What Else?) Marijuana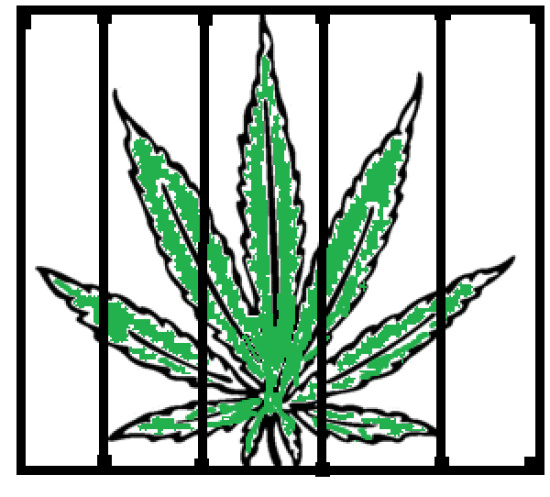 According to the Ventura County Star, Steven Morris, age 57 of Fortuna was arrested carrying three and a half pounds of marijuana. The Star posted:
Ventura County sheriff's deputies said they received information someone was bringing marijuana from Humboldt County to Ventura County.
Morris was stopped while driving in Oxnard on December 5th. He has since been released on bail.