Sac Bee Says Supervisor Bohn Wants to Brand Humboldt Marijuana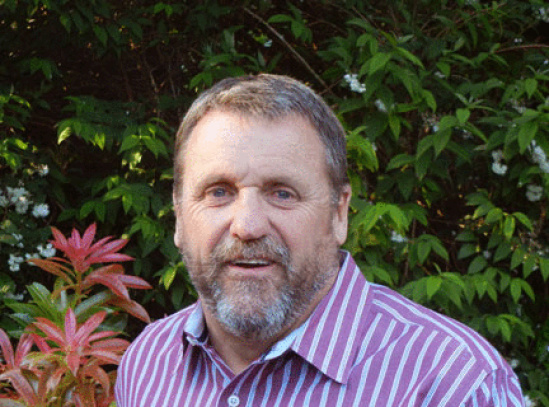 Photo of Supervisor Rex Bohn from his election webpage.
"San Francisco has its sourdough, Napa its wine. Humboldt has weed," says this morning's Sacramento Bee.
And, according to the Bee, Supervisor Rex Bohn wants to brand the county's marijuana. "Never underestimate the purchasing power of someone who wants a name brand," the newspaper quotes him as saying.
Apparently, Bohn believes cannabis will be legalized and, with Bohn estimating that a quarter of the our economy comes from the marijuana industry, then branding our local marijuana just makes sense.
"I want Humboldt County to be known for fishing, logging and entrepreneurial beef ranching," Bohn said. "But the marijuana industry is here. You have to have your head in the sand to think it's going away."