[UPDATED] Channel 3 Reports Man Dead After Dispute in Ridgewood Today
UPDATE, 12/2: The name of the deceased has been released, 30-year-old Joshua Sherer of Eureka.
# # #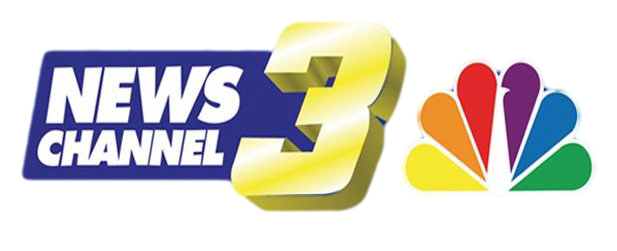 Original Post: Channel 3 News is reporting that two men entered a home on Ridgewood this morning carrying bats. When law enforcement arrived on the scene, one man fled and another was knocked unconcious. The unconcious man was taken to the hospital and has now died.
Humboldt County Sheriff is not responding to questions from the press about the incident at this time. Channel 3 has more details available here.