US Marshals and FBI Arrest Man in Eureka[Now with Photo]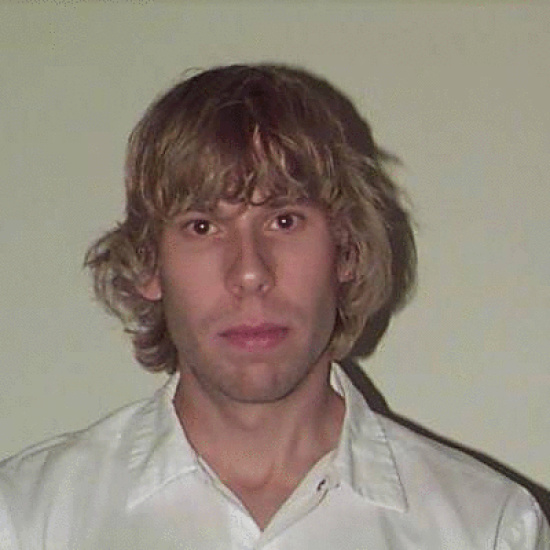 Ryan Mitchell Schaffer (Photo updated 2:25 P.M. from here.)
Yesterday around 3 P.M., US Marshals and the FBI partnered with the Eureka Police Dept. to arrest Ryan Mitchell Schaffer age 33 near the corner of Buhne and Union Street. According to the Salt Lake Tribune [photo of Schaffer there], Schaffer is accused of aggravated kidnapping and three counts of unlawful sexual activity with a minor.
Police say Schaffer approached the teen at a FrontRunner station on July 3 and threatened him with a knife. Schaffer allegedly took the boy all over Ogden over the next three days and forced the boy to have sex, sometimes at gunpoint. Schaffer reportedly took the boy to a house on the 600 block of 32nd Street and told the residents the 14-year-old was his cousin.

Ogden police were unable to find Schaffer in the Ogden area, so they enlisted the help of the U.S. Marshals' Joint Criminal Apprehension Team.
Schaffer was booked into the Humboldt CO. jail.
Hat tip to the Redding Searchlight.