Roll on the Mattole with the LoCO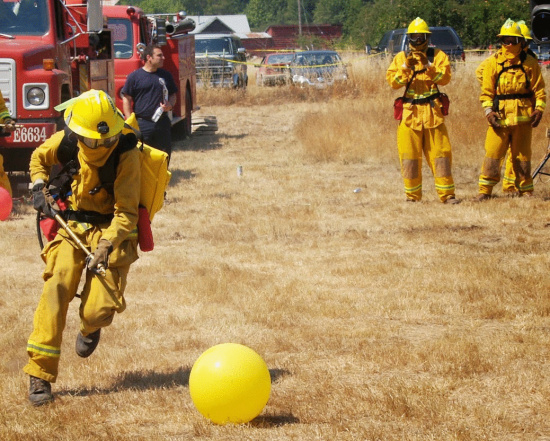 Firefighters play games and improve their skills at the annual Roll on the Mattole.
Unrelenting bad news getting you down? Spend a minute and scroll through one of Humboldt's joyous traditions– the Roll on the Mattole. LoCO reader, photographer Rudi Weber, sent the LoCO a photo trip through this popular fund raiser for the Honeydew Volunteer Fire Company.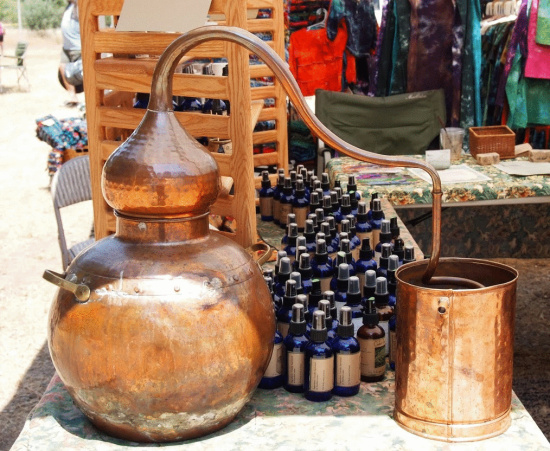 Curious item at a craft booth–distilling device?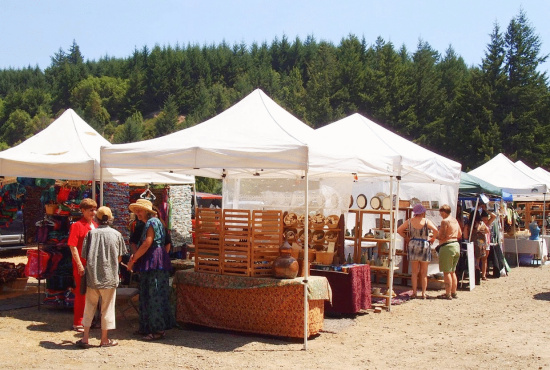 Arts and crafts booths.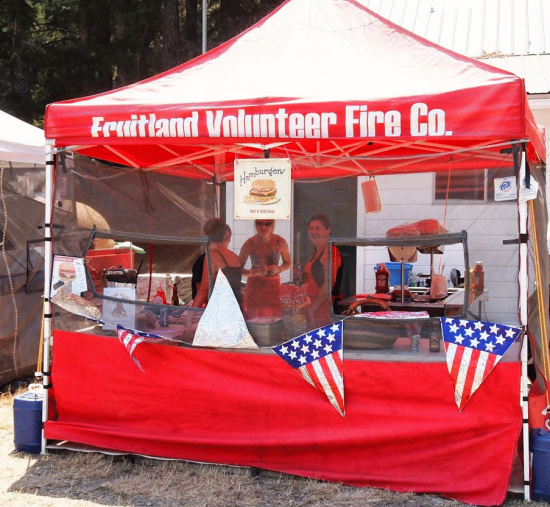 Food and drink booths at the event are fund raisers for local non-profits.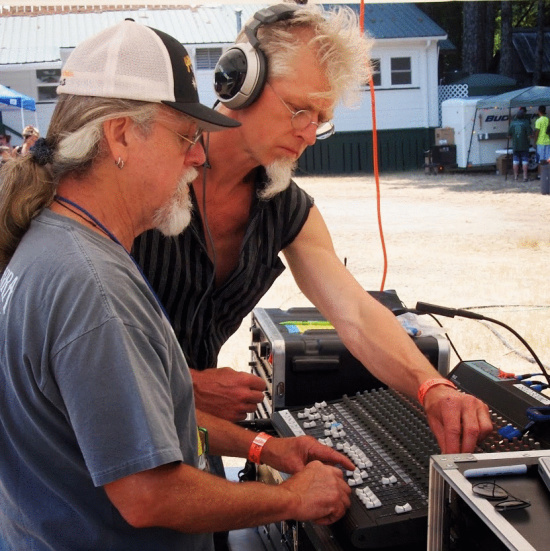 Music and those who make it happen.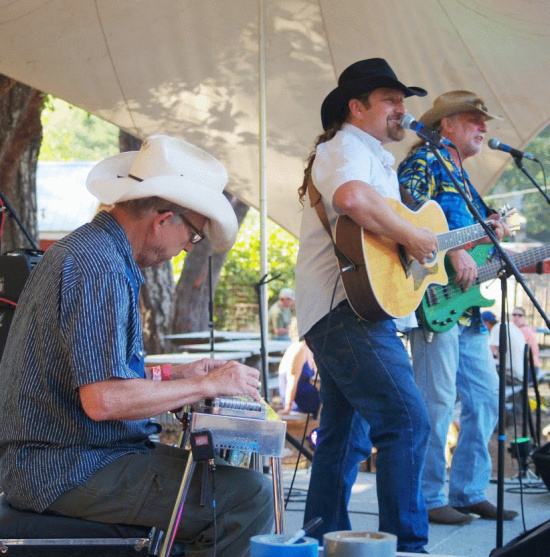 Look at those grins!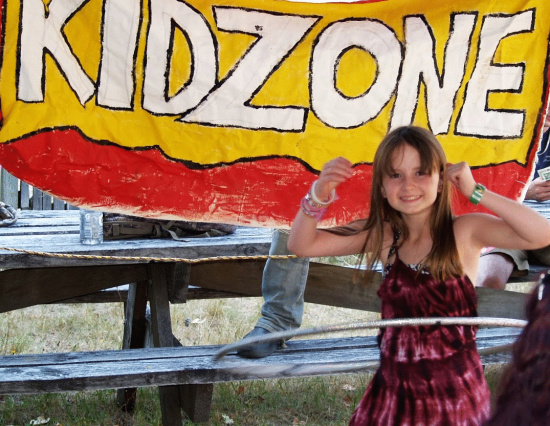 Speaking of grins–what better place to find one than at the Kidzone!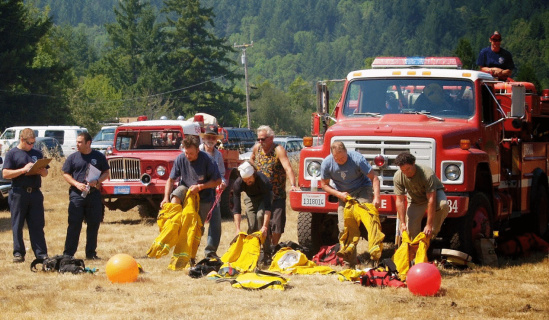 Even the work is fun as firefighters play games to hone their skills –and claim victory over the other VFD crews for the rest of the year.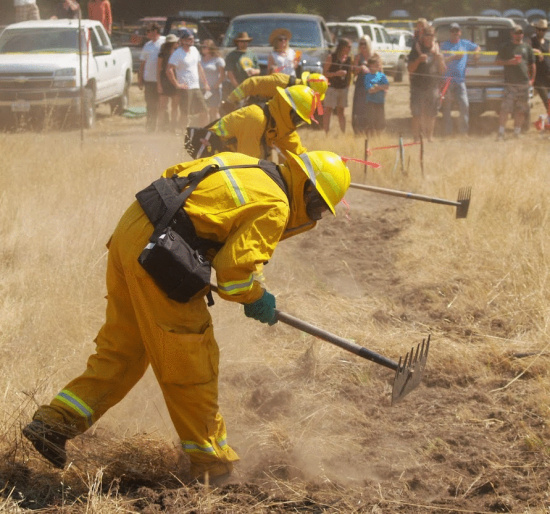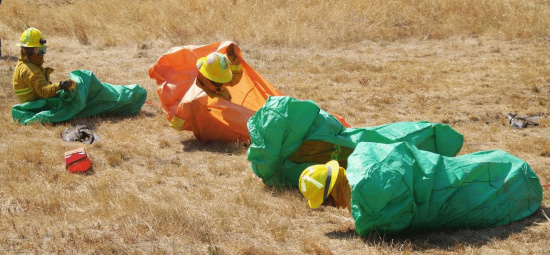 The Fire Department Contest was won by Honeydew VFD.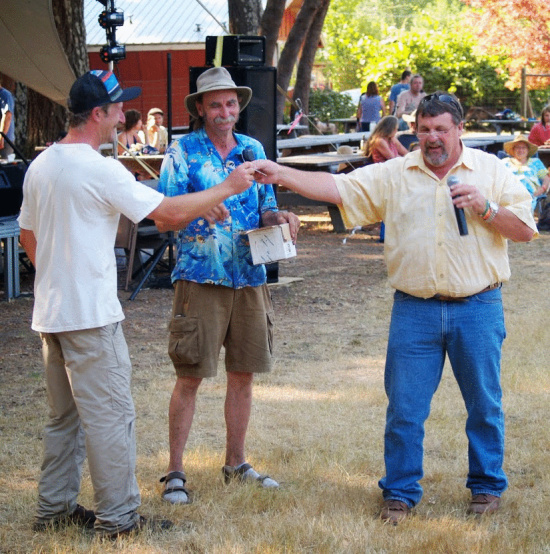 Supervisor Rex Bohn conducted the auction.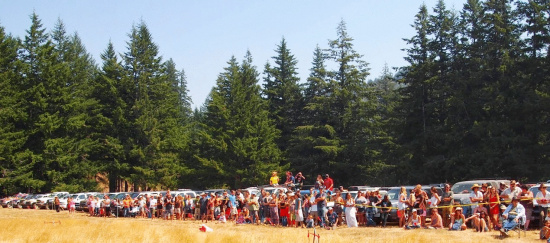 Don't you just love Humboldt's fundraisers?