POP and HSO Raid Dyerville Loop Rd Property Yesterday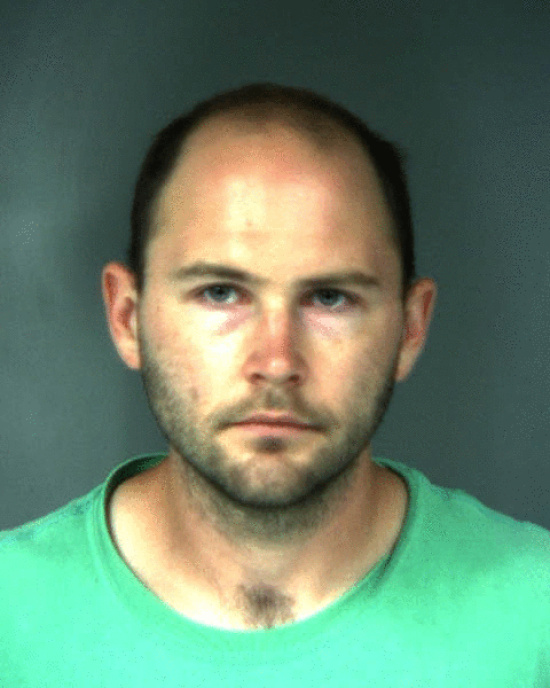 Humboldt Co. Sheriff's Press Release:
On Wednesday July 24, 2013 at about 9:20 AM, Deputies from the Humboldt County Sheriff's Office Drug Enforcement Unit, assisted by the Eureka Police Department's Problem Oriented Policing (POP) Team, served a search warrant in the 10000 Block of Dyerville Loop Road, Southern Humboldt. The search warrant service resulted in the arrest of Christopher William Buchanan (29). Seized from the property were 525 growing marijuana plants, all being grown outdoors. Also seized were approximately three (3) pounds of processed and packaged marijuana and approximately three (3) ounces of psilocybin mushrooms.

Buchanan was transported to the Humboldt County Correctional Facility where he was booked on suspicion of possession of a controlled substance (psilocybin mushrooms), cultivation of marijuana, possession of marijuana with the intent to sell, public resource codes (misdemeanors) for misuse of timber lands and illegal timber harvest. These alleged violations resulted from Buchanan clearing more timber land than permitted, lacking the filing of a Timber Harvest Plan. Buchanan has since been released on bail.
Previously:Reports of Law Enforcement Convoys