Willits Man Arrested for Possession of 14 Pounds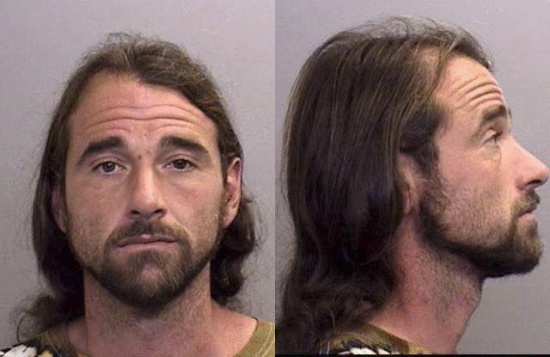 Mendocino Sheriff's Press Release:
On 7-16-13 at approximately 1030 AM, a Deputy Sheriff from the Mendocino County Sheriff's Office observed a male driver talking on his cellular telephone while driving in the 42000 block of Hwy 101 in Laytonville. A traffic stop was conducted near MPM 60 and the driver, 36 year-old George R. McBride of Willits, was contacted at the driver's side window.

While standing outside the driver's side of the pickup, the deputy detected the strong odor of both burned and unburned marijuana emanating from inside the passenger compartment of the vehicle. A search of the truck revealed fourteen pound one pound bags of bud marijuana hidden behind the seat.

McBride was arrested for possession of marijuana for sale and transportation of marijuana and transported to the Mendocino County Jail, with bail set at $30,000.00.