Two Fires near Hammond Trail Today
Two fires started on the Hammond Trail today. The photos below labeled Davis are from a fire called in around 5:30 this afternoon but there is a second fire burning on the trail right now at 9:15 P.M.
Reader, Kimberlie Davis, sent the following images from the first fire. She said,
It was down by the walking trail part of the Hammond Trail. It took awhile for the firefighters to get to it, because the spot wasn't near a road. They walked out to it, and started trying to put it out without the trucks. They tried a few different routes to get the trucks there (first on Fortune St, then through the Sandpoint neighborhood), and eventually decided to drive up the trail from the Airport Road exit. There were maybe 4 or 5 firetrucks involved.
Channel 3 is reporting this was a quarter acre fire. It has been extinguished.
More information on the second fire as soon as it is available.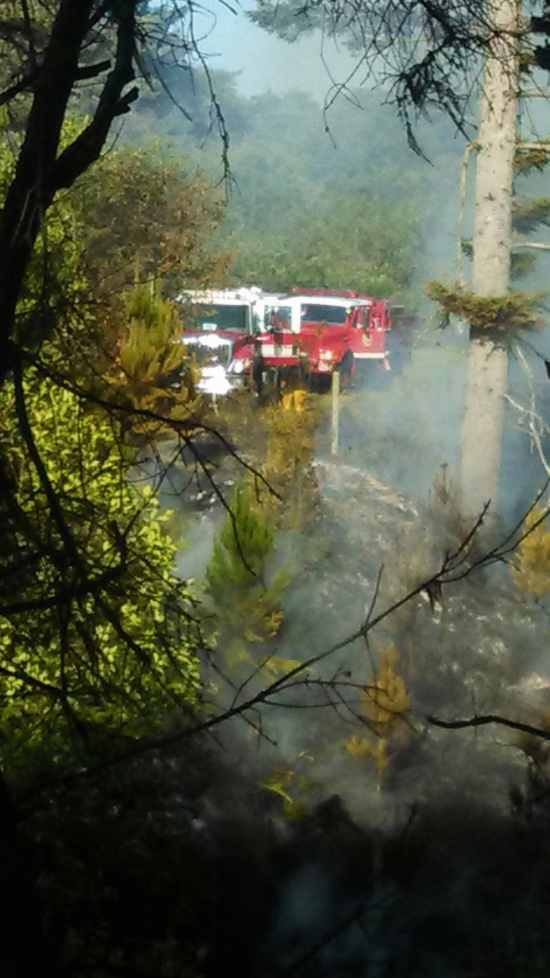 Davis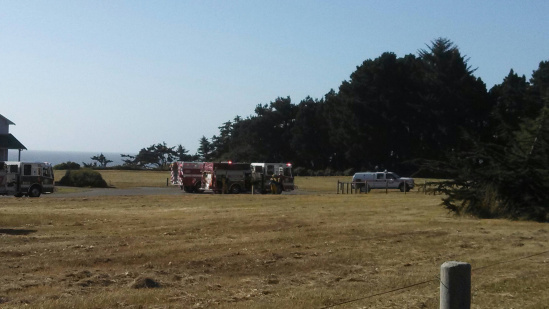 Davis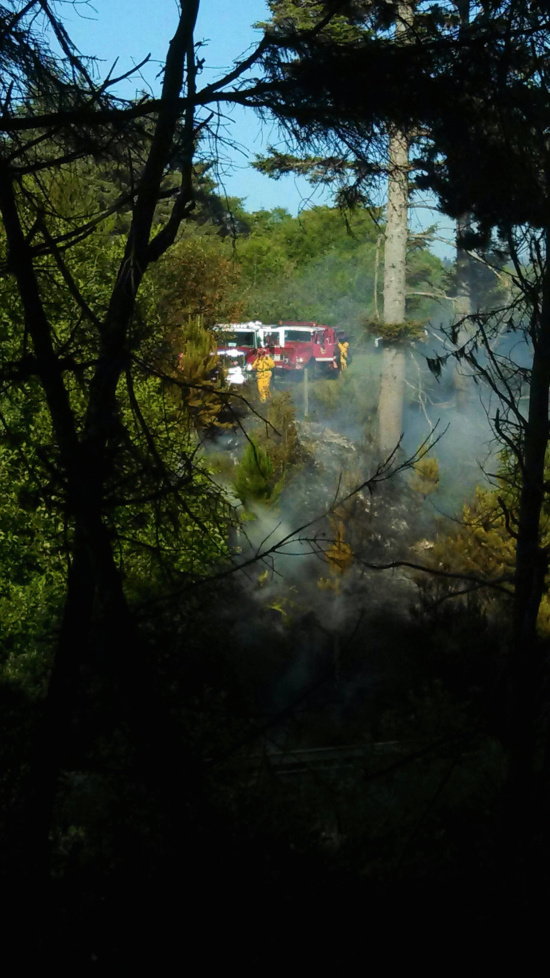 Davis