Scholarships Given in Memory of EPD Detective Who Died on Duty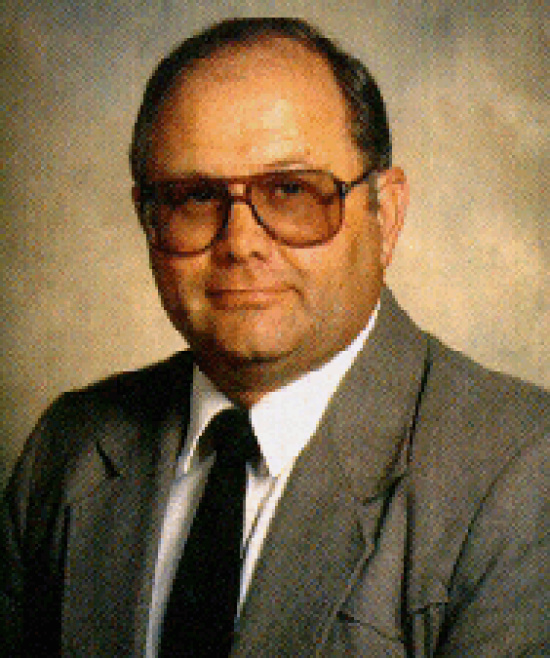 EPD Press Release:
The Eureka Police Officer's Association has announced this year's winners of the Charlie Swanson Scholarship Awards.

These awards are given out each year in memory of Eureka Police Detective, Charlie Swanson, who died on duty in 1996 while apprehending a burglary suspect.

From St. Bernard's High School, the winner was Jared Guy. He will be attending College of the Redwoods and is interested in a career in law enforcement.

From Eureka High School, the winner was Andrew Kime. He plans on attending Humboldt State University, where he will study graphic design.

Each student will receive $1,000 for the college they will be attending next year.