Motorcyclist Tries to Outspeed APD–Fails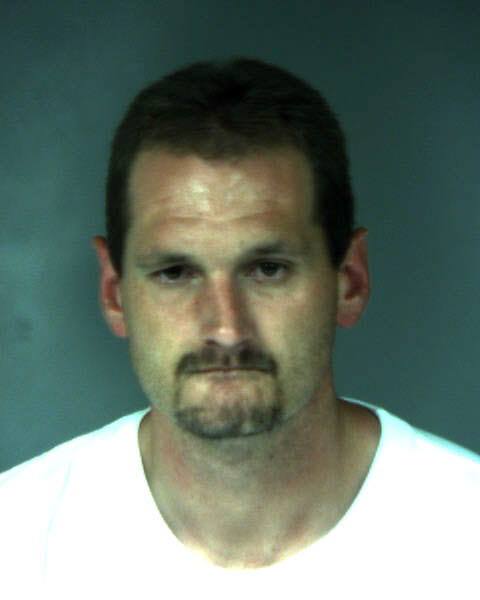 Arcata Police Dept. Press Release:
On 6/20/2013 at shortly after 1:00 am, Arcata Police officers attempted a traffic stop on a motorcycle with an expired registration. The motorcyclist fled from officers, leading them in a pursuit that began on Alliance Rd. at Westwood Ct, and ended without further incident on northbound Highway 101 just north of Giuntoli Ln.

The pursuit reached speeds of 70 miles per hour and ended when Arcata Police officers boxed in the motorcyclist, identified as Ronald Allen Reike (age 32) of Manila, forcing him to slow to a stop on the east shoulder of northbound Highway 101.

Reike was arrested for felony evasion, driving with a suspended license and violation of probation. He was booked into the Humboldt County Jail.

No persons were injured in this pursuit and no damage occurred to any vehicles or other property. Intoxication was not determined to be a factor.