Raising Your Cannabis Consciousness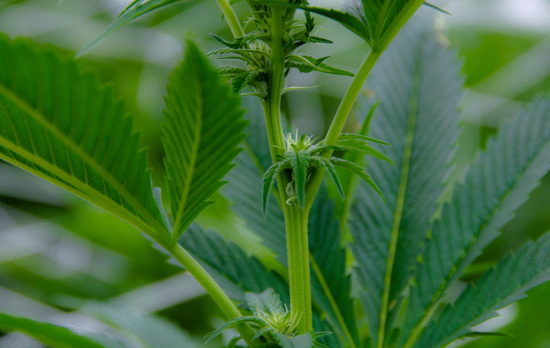 Today on KMUD Radio's Cannabis Consciousness:
Supervisor Mark Lovelace will be live in the KMUD studio from 2-3pm talking with host Kerry Reynolds about the proposed outdoor ordinance and the future of cannabis regulation in Humboldt County. Call-in your questions.

Also from 1:30-2pm hear about upcoming events, cultivation advice from Kevin Jodrey, and the monthly Cannabis Science Update read by Harold Day.