Suspected Sunny Brae Burglar Arrested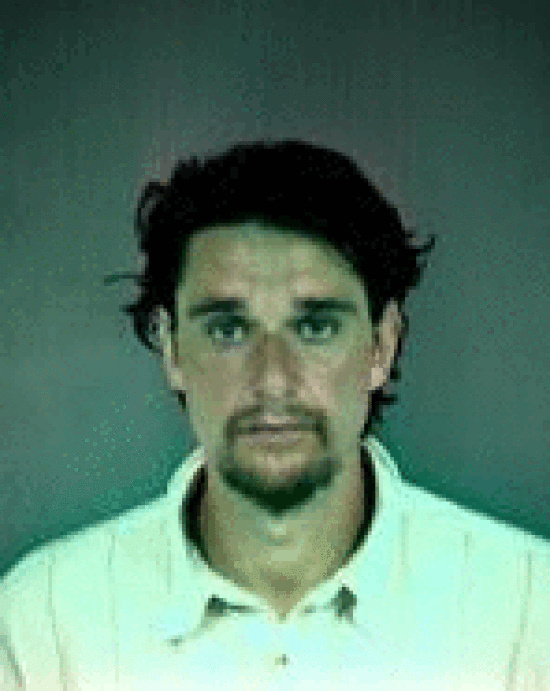 Arcata Police Press Release:
On March 5, 2013, Investigators from the Arcata Police Department received information regarding the identity of an individual believed to be responsible for numerous burglaries in the Sunny Brae area over the past months.

Through the course of the investigation, 36 year old Timothy Dickinson of Arcata was identified by witnesses as burglarizing a home in Sunny Brae. Dickinson's vehicle, a 2000 Oldsmobile Bravada Ca Lic # 6MKD992 has been identified by additional witnesses leaving the scene of several other burglaries.

On March 17, 2013, acting on a tip from a citizen, officers from the Fortuna Police Department located Dickinson in the 700 blk of Fortuna Blvd. Dickinson was taken into custody without incident and booked into the Humboldt County Correctional Facility on burglary charges.