Firewood Stolen Along with Trailer–BOLO for Suspect Vehicles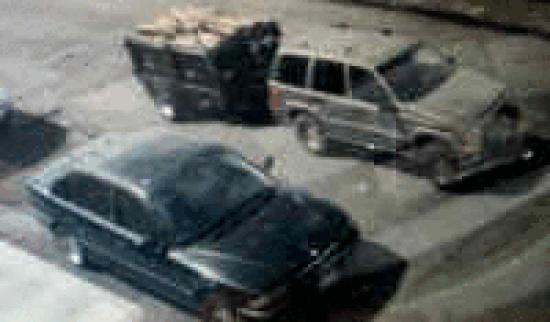 Eureka Police Dept. Press Release:
On 3/13/13 at approximately 1330 hours this Jeep pulled over in the 900 block of W. Harris and hooked up their vehicle to the trailer with full of firewood for sale. Grey Jeep and turquoise colored sedan pictured are suspect vehicles in the vehicle theft case. After the theft the suspect vehicles (traveling together) turned southbound on to Nevada Street from Harris.

Anyone with information regarding the drivers or location of either vehicle is encouraged to contact Officer Ed Wilson of the Eureka Police Department at 707-441-4060.

Please refer to case # 3C13-2015.