Hayfork Schools Evacuated Because of Threat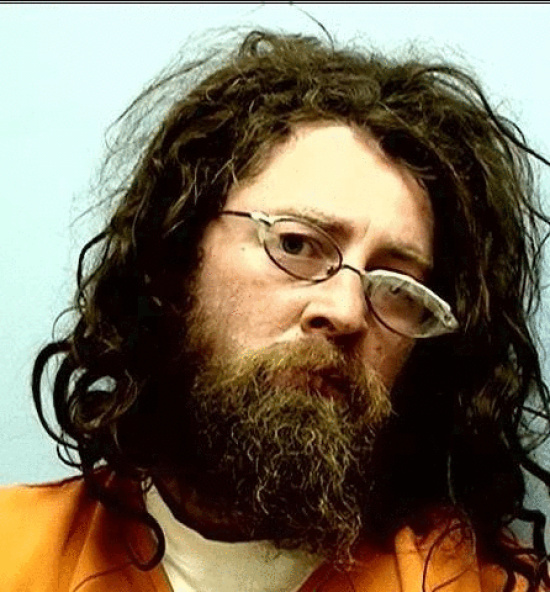 Today's Booking Photo
UPDATE 4:40 P.M.: More details about today's evacuation of Hayfork schools because of alleged threats.
Trinity CO. Sheriff's Office Press Release:
On March 4, 2013 at approximately 6:45 am the Trinity County Sheriff's Office received a phone call from a relative of Robert Watkins. The relative informed the Dispatcher that Watkins had made statements that he (Watkins) was going to go to Hayfork High School and start shooting.

The Sheriff's Office contacted the Superintendent of the Mountain Valley Unified School District to notify them of the threat. Hayfork High School and Hayfork Elementary were immediately locked down. When Sheriff Deputies arrived at Hayfork High School and Hayfork Elementary School students arriving to class were asked to leave with their parent or guardian. Students arriving on school busses were sent to an evacuation point where parents/guardians could pick them up. Deputies did a room by room search of both schools.

A Detective with the Sheriff's Office was able to reach Watkins via phone and was able to determine his location near Highway 3 and Highway 36. Robert Watkins was taken into custody at approximately 11:00 am without incident. Watkins was booked into the Trinity County Jail on 422 PC, Threats to Commit Crime and 22810 PC, Illegal possession of pepper spray.
Original post below———————————————-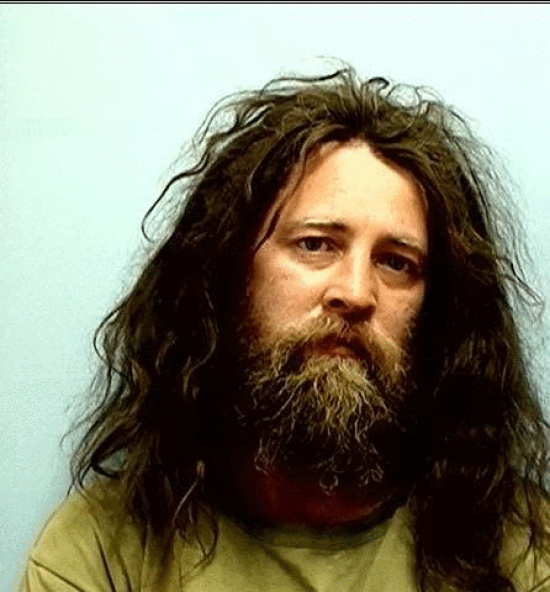 Trinity CO. Sheriff's office evacuated students and faculty from both Hayfork Elementary and Hayfork High School this morning just as students were beginning to arrive.
The Record Searchlight is reporting that the suspect, Robert Watkins, a former Hayfork High School student, has allegedly made threats of "some type of shooting" at Hayfork schools. The article says that students have been sent home.
The Trinity County Sheriff's Office was looking for Robert Daniel Watkins, DOB: 02-09-1974, Eyes: Blue, Hair: Brown, Height: 5'10", Weight: 192.
However, an email just arrived at LoCO's desk saying that Robert Watkins has been taken into custody.