Mrs. Dorothy Kluck Passes Away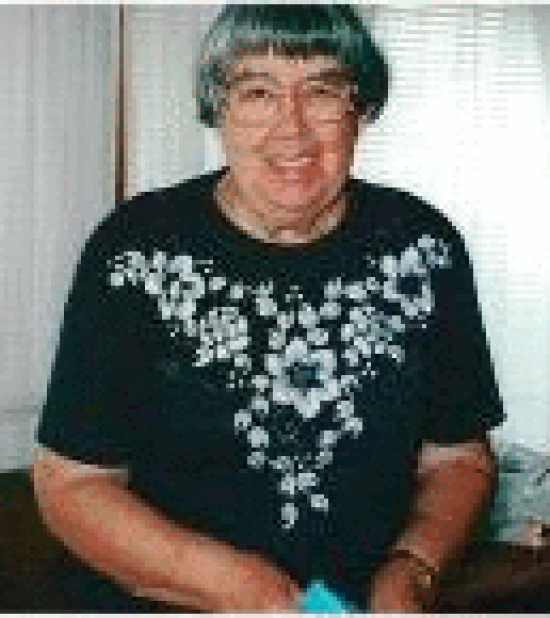 UPDATE 3/6: Mrs. Dorothy Kluck's service will be held Saturday, March 9th at 10: A.M. in Fortuna. Those wishing to attend come to the Methodist Church on 922 N. Street.
————————-
Mrs. Dorothy Kluck, teacher in the Southern Humboldt area for many years, passed away on March 1st. She would have been 90 years old this June. Born and raised in Oregon, Mrs. Kluck taught from 1945 until she retired in 1983. Her first teaching job was in the Miranda school system and she stayed in the area throughout her career.
Many former students remember her fondly. For special treats, she would bring students to her home near the school where they would make old fashioned pulled taffy. Mrs. Kluck was also a Girl Scout leader for several years.