Lost Dog in Salmon Creek Area in SoHum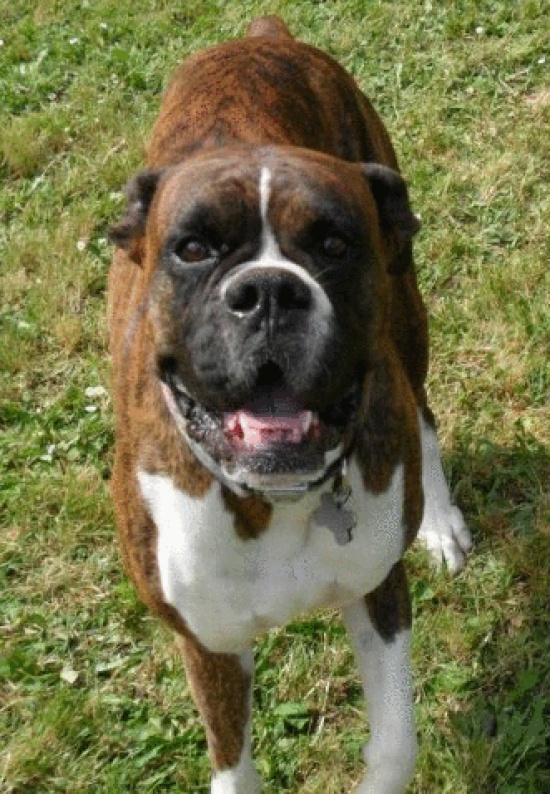 UPDATE 11:25 A.M.: Found! Thanks for all your help.
Can you please help find 'ROCKY'. He's been missing since 11am on Saturday from Thomas Road in Salmon Creek. He's 3 years old, not-neutered, no collar (!!!!!). Any info please call 707-223-1801 (alternate phone 707-400-9375).
Also note for others with lost or found animals Paws Cause can be very helpful. It gets your information out on two blogs and four radio stations and generate a poster that you can put up.