Woman Suspected of Attempting to Hit Ex's New Girlfriend with Car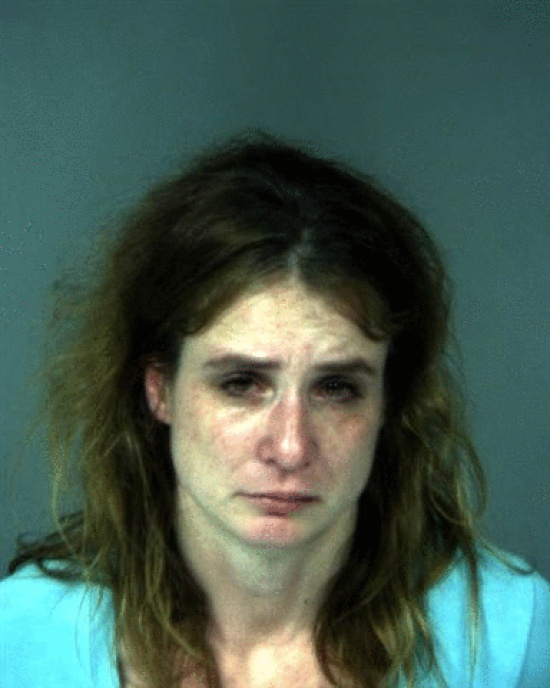 Jennifer Lee Hermanski, 32
Humboldt Co. Sheriff Press Release:
On 12-23-2012, approximately 7:20 p.m., the Humboldt County Sheriff's Office was notified of a vehicle attempting to run over people, had struck a residence in the 1400 block of Railroad Avenue, McKinleyville and was now attempting to leave the scene. When deputies arrived on scene they located and detained Jennifer Lee Hermanski, 32 years old from McKinleyville who was driving a 2000 Toyota Camry.

Deputies spoke with two female victims, a 38 year old female and her 21 year old daughter. They told the deputies Hermanksi used to date the 21 year old daughter's boyfriend. The victims said they were standing in their front yard when they saw Hermanski's car drive by, turn around, rev the engine and drive into the yard before striking the residence. The victims said Hermanksi nearly struck the 21 year old female when she drove into the yard.

Deputies saw the residence sustained damage to an exterior wall which left a hole approximately 16" wide.

When deputies interviewed Hermanksi she told them her brakes failed to work. Hermanksi was booked into the Humboldt County Correctional Facility on charges of assault with a deadly weapon, vandalism, driving when unlicensed and hit and run. Her bail was set at $50,000.00.