Claudia Pedreros Convicted of Manslaughter/ Sanity Phase to Follow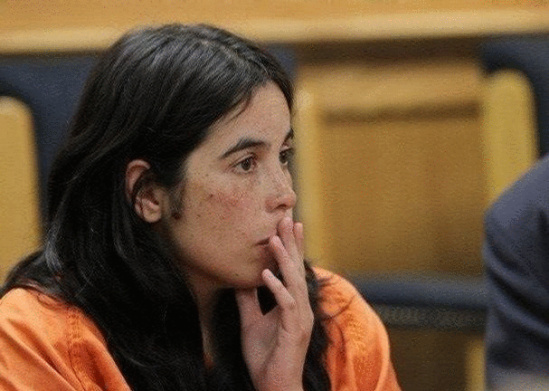 Photo of Claudia Pedreros from the Record Searchlight.
UPDATE 9:40 P.M.: The Times Standard is reporting that Pedreros was found insane. Go here for details.
—————————
According to a Redding based paper, The Record Searchlight, Claudia Pedreros, the Humboldt woman on trial for drowning her two and a half year old daughter was convicted of involuntary manslaughter, child abuse, and child endangerment.
With the verdicts now in, the sanity phase of her trial began this morning, said Deputy District Attorney Adam Grace.
Read more here. The piece does an excellent job reviewing the tragic case.