Sheriff's Office Requests Charges Against Jason Warren in Death of Dorothy Ulrich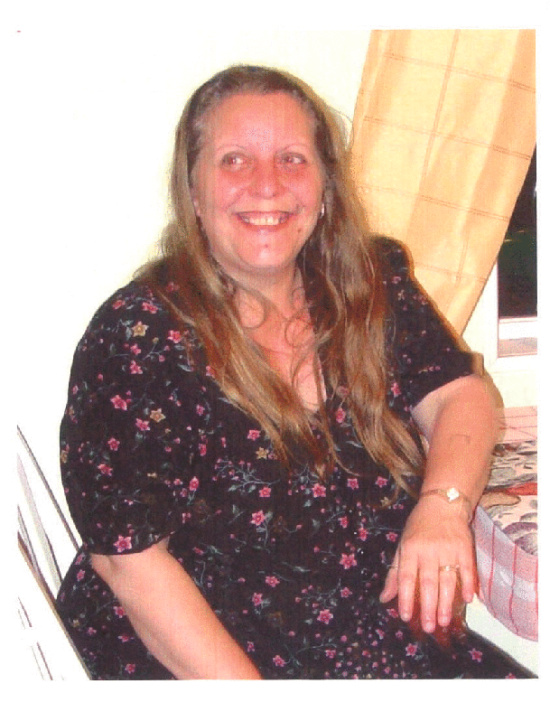 Photo of Dorothy Ulrich provided by the Humboldt Co. Sheriff's Office
The Humboldt County sheriff's office is requesting homicide charges against Jason Anthony Warren in the death of Dorothy Ulrich, 47 years old of Hoopa. Ulrich's body was discovered when officer's were following up on leads believed to have stemmed from the September 27th, hit and run involving three joggers. One of the joggers and a dog were killed. Two of the joggers suffered serious injuries.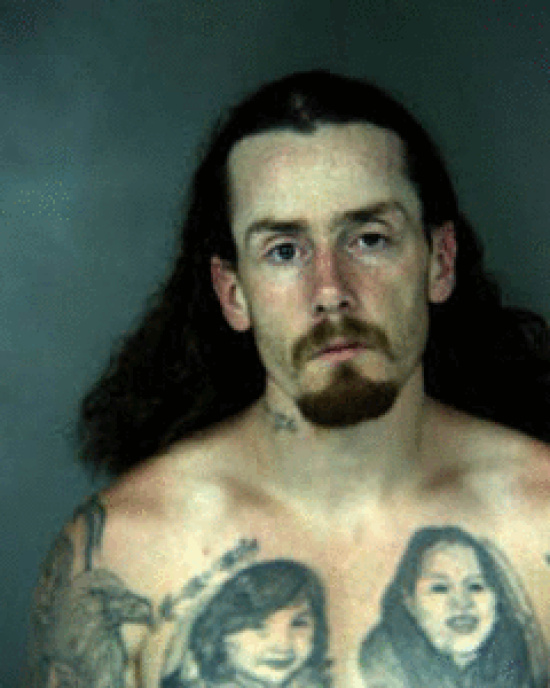 Jason Warren accused of Ulrich's Death
PREVIOUSLY:
Today's Humboldt Co. Sheriff's Press Release:
On 11-20-2012, the Humboldt County Sheriff's Office concluded a majority of the Death Investigation of Dorothy Evelyn Ulrich, 47 years old of Hoopa. Investigators determined that Ulrich was the victim of a Homicide, and suspect Jason Anthony Warren, 28 years old, a transient, is responsible for her Homicide. Based upon their investigation, Sheriff's Detectives believe Ulrich was killed during the early morning hours of September 27, 2012. A silver Kia Spectra was stolen from Hoopa shortly after Ulrich's death. Subsequently, the Silver Kia Spectra was recovered by the Eureka Police Department in the City of Eureka on September 27th, 2012. The Sheriff's Office has submitted its case to the Humboldt County District Attorneys Office today, along with a Declaration in Support of an Arrest Warrant, requesting charges of homicide and auto theft be filed against Warren.

Jason Warren is currently in custody at San Quentin State Prison on an unrelated charge.

PREVIOUS

———————————————————————-

On 09-27-2012, approximately 10:30 a.m., a California Highway Patrol Officer conducting a follow up investigation discovered a deceased female in a residence on Little Moon Lane, Hoopa. The Humboldt County Sheriff's Office and Hoopa Tribal Police responded to and took custody of the scene. Sheriff's detectives were notified and also responded to the residence. At 2:50 p.m. a search warrant was issued by the Humboldt County Superior Court and detectives entered the residence. Further news releases will be made as the investigation continues.

Anyone with information for the Sheriffs Office regarding this case or related criminal activity is encouraged to call the Sheriffs Office at 707-445-7251 or the Sheriffs Office Crime Tip line at 707-268-2539.