SoHum Based Tea House Collective Takes 2nd in High Times Cannabis Cup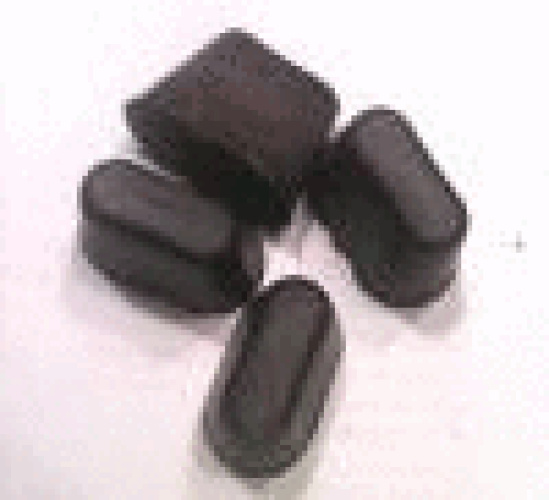 The official results for the High Times Bay Area Medical Cannabis Cup are in and Humboldt's Tea House Collective took 2nd place in the edible division. Liz Davidson from the collective explained that the sweets were developed for the chef's choco-holic mom, a chemotherapy patient who needed relaxation and appetite enhancement.
According to Davidson, these medicinal chocolates are "useful to combat the nausea of chemo as well as against insomnia, anxiety, glaucoma, and chronic pain." This new formula is made from high-CBD plants, and each 5 gram piece contains 44 mg of THC and 8 mg of CBD.
Way to go, Tea House!