Sneaker Wave Warning Along Humboldt Mendocino Coasts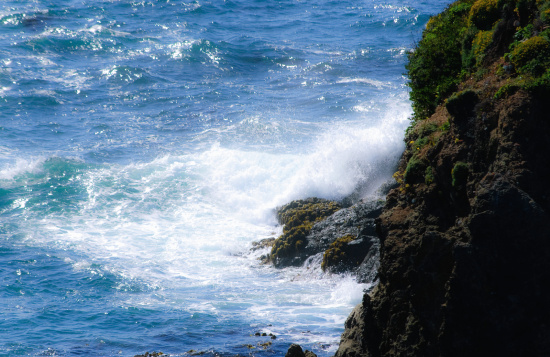 The National Weather service, NOAA put out a Sneaker Wave warning today:
Sneaker waves are possible Tuesday afternoon and evening with breakers building to 16 to 18 feet Wednesday. Sneaker waves are intermittent waves that run significantly farther up on the beach. This can surprise people on the beach. Stay further away from the surf and NEVER turn your back on the ocean!
____________________________________________
Hat tip to Ryan Aylward @rpa_wx