Live Reptile Adventure and Other BLM lectures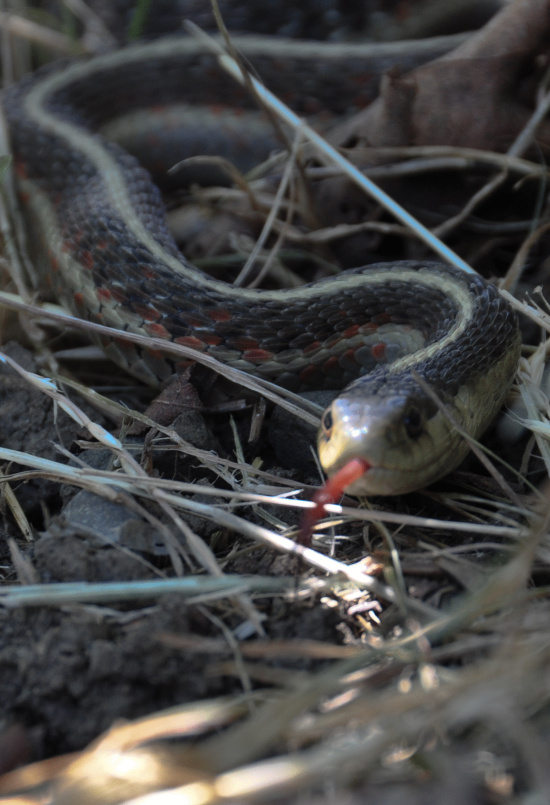 Next Tuesday, January 31st, at 7 P.M., the Bureau of Land management offers a free lecture on reptiles and amphibians at the Healy Senior Center in Redway. There will be lots (and lots) of live reptiles and amphibians.

Come join our FREE public lectures series!
All lectures will be given on Tuesday evenings at 7 p.m. and will be held at:
Healy Senior Center
456 Briceland
Redway, CA
To sign up or for more information:
Call the BLM King Range Project Office at 707-986-5415
or email ca338@blm.gov