An Outside Look at the Emerald Triangle's Trimming Industry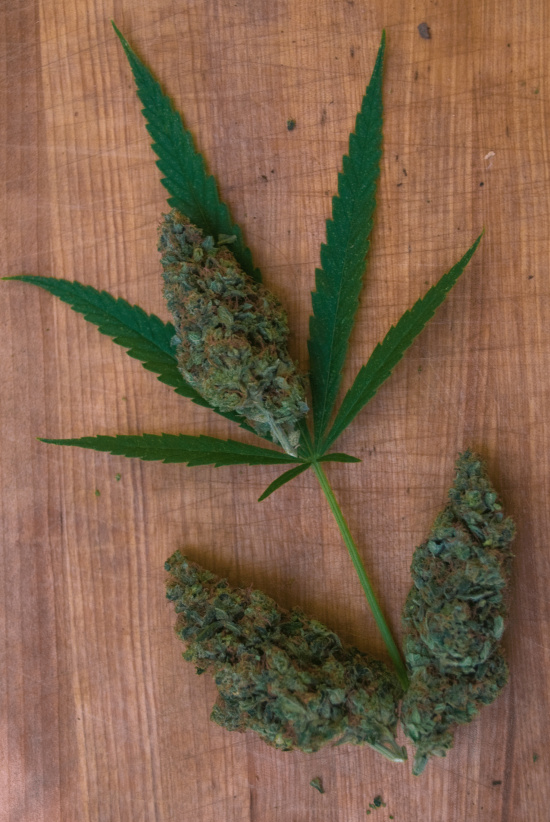 An excellent piece on trimmers who come here from outside the area in the Williamette Week.
Marijuana is big business in Mendocino, Humboldt and Trinity counties, popularly referred to as the Emerald Triangle. A Mendocino County-sponsored report says cannabis accounts for two-thirds of the economy of that county, with economic gains of more than $1 billion annually.

That's a tremendous amount of money from three counties with a combined population of approximately 236,000—less than half that of the city of Portland.

Like any agrarian industry, the Emerald Triangle's medicinal and illegal growers alike rely on manual labor—a scissor-wielding, seasonal worker army rivaling Aspen's ski industry.
Read the rest of this excellent piece here.