Mendocino Pauses Pot Program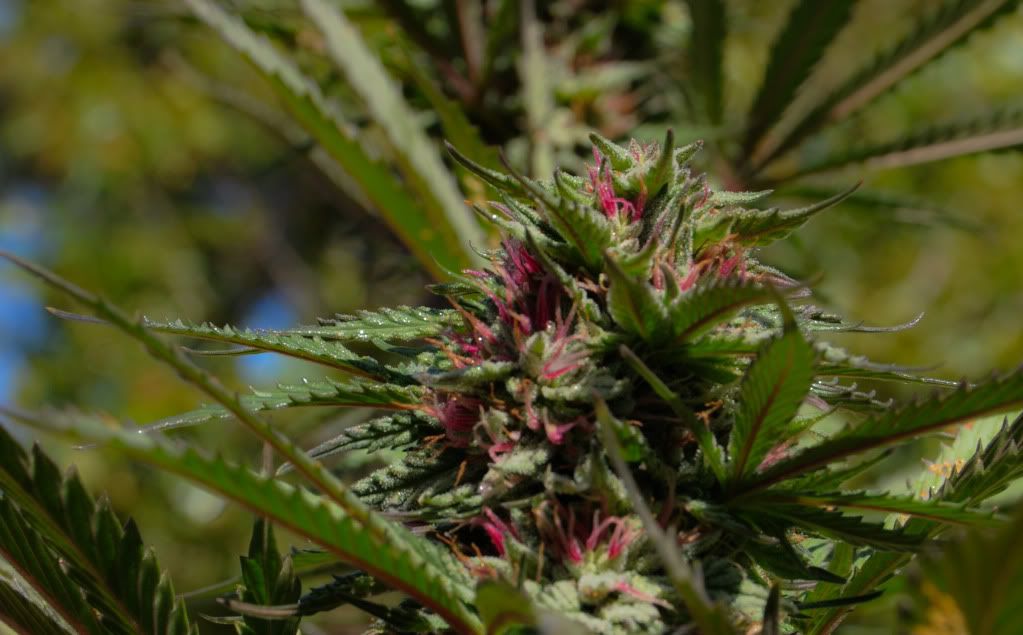 The Santa Rosa Press Democrat just published a piece announcing that Sheriff Tom Allman's groundbreaking ziptie program has been suspended until the decision comes down in Pack versus Superior Court of Los Angeles.
In that case the city of Los Angeles charged fees for permits to open dispensaries. And the state court said in a decision that they couldn't do that. The court said this was regulating something that the federal government said was illegal. Don't ask me to explain it clearer than that because county governments across California are melting down trying to decide what it means. See the North Coast Journal's attempt here.
That decision is before the state supreme court now.
Without saying so, the Press Democrat manages to imply (and probably correctly) that the shutdown of the ziptie program probably has a lot to do with the federal crackdown which included a raid on Northstone Organics, one of the star pupils of the ziptie program.
The Mendocino Supervisors, like the Humboldt Supervisors, have also decided to shut down any more permits to dispensaries.