No Marijuana at Jere Melo's Death Scene, Sheriff Won't Confirm Opium Poppies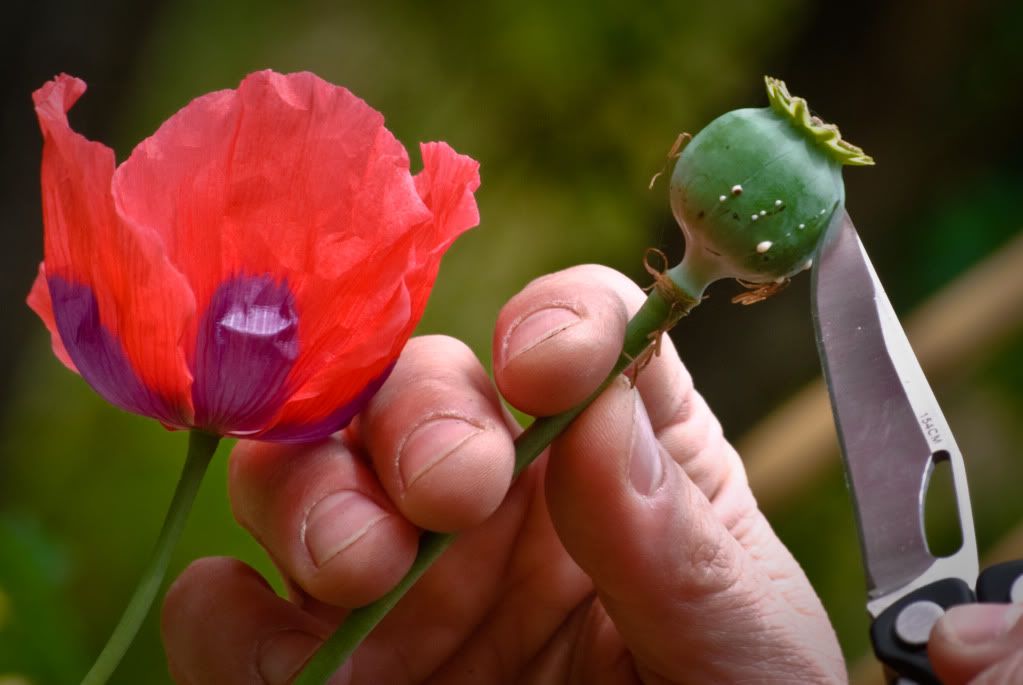 This morning, Mendocino's KZYX's news has an interview with the spokesperson for the Mendocino CO. Sheriff's Dept, Capt. Kurt Smallcomb about the murder homicide of Jere Melo.  The written summary underneath contains all the information in the audio but listen to the audio for a sense of how oddly cagey law enforcement is being about what they have had 3 days to thoroughly examine.
Besides KZYX's coverage, the Press Democrat is all over the story with excellent coverage.  Here, they interview the suspect Aaron Bassler's father.  He sleeps with a gun on his nightstand because he's afraid of his son.
Here, though, is where they blow everyone else out of the water.  They have incredible details of the actual events. Including this section
The shooter was on higher ground on the rugged forest when he fired a high-caliber long rifle down a steep slope at Fort Bragg City Councilman Jere Melo, 69, and another man, Mendocino County sheriff's officials said.
Melo, who was unarmed, was struck multiple times in his torso, Capt. Kurt Smallcomb said.
His companion returned fire and ran away toward the Skunk Train railroad tracks, Smallcomb said.
By chance, he came upon a small "speeder car" that follows the main train on its once-a-morning journey and was taken into town.
The piece also talks about Bassler living in the woods tending poppies for about  4 months. If that is so, and, the Press Democrat has carried that opium poppy piece of information from almost the first, why won't Capt Kurt Smallcomb confirm that in his interview on KZYX?