We Love Humboldt–Thanks to the Community and All the People Who Work To Make It Wonderful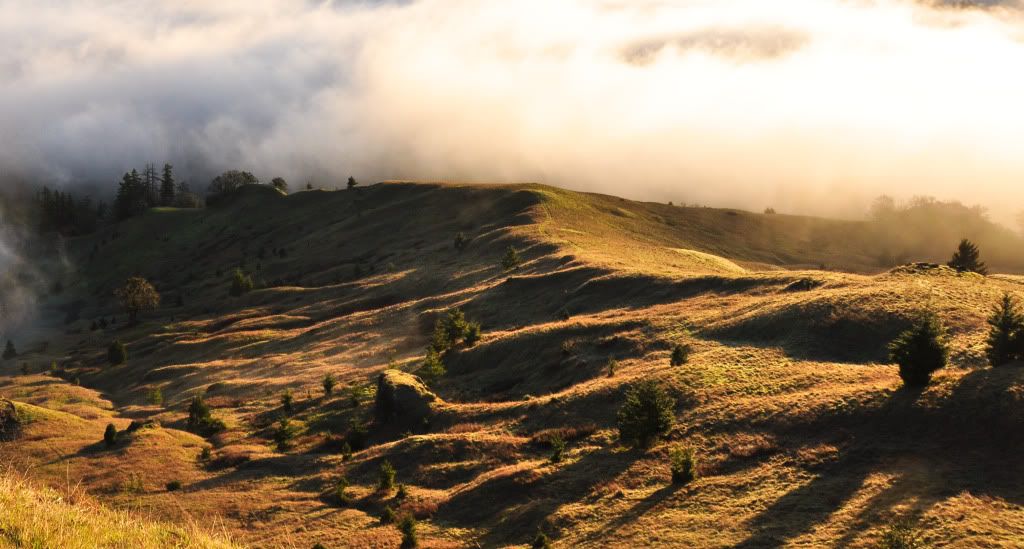 We know the County guys have been working long hard hours. The last two days have been lovely but before that they were working in snow and rain for weeks.  You can help tell them thanks with donations of homemade food and beverages. Anyone wishing to send snacks and edible love to our road crews contact Autumn @ 223-2322 or Yurtcutie@  yahoo.com for more information!
Also SoHum Awareness, the Facebook site for crisis situations in Southern Humboldt has an astounding 833 friends in just a few short days. I'm glad so many of you are finding the information you need at this new site started by Bobbi Wisby and Estelle Fennell.
And I want to say thanks to all of you readers for hurtling  Kim Sallaway's and my OMG the hill ate the road post to the top read WordPress posts today.  WordPress.com (the most popular blogging platform online) has listed this story as number 50 of their top 100 read posts today! And, they have over 400,000 posts per day. It can't last but it sure is fun.