Indoor Grows in Arcata Face Neighbors' Anger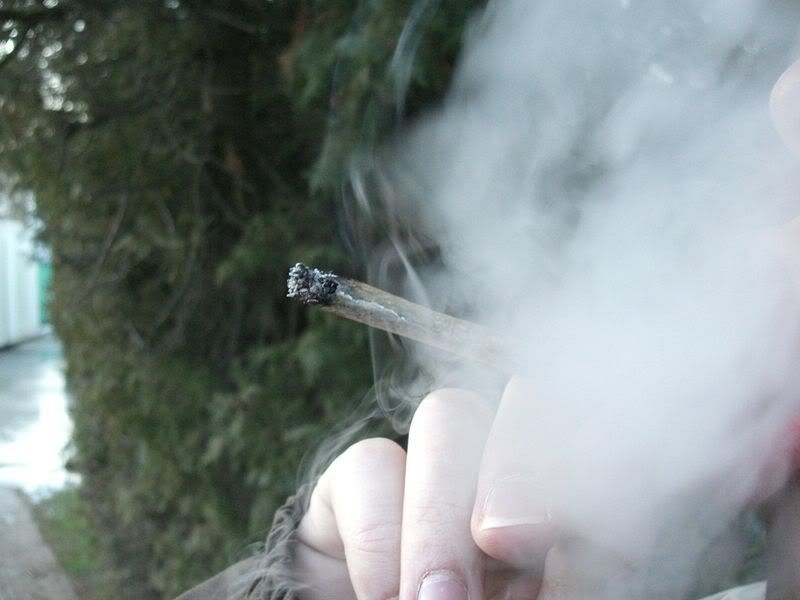 Rose, on her blog, linked to the Arcata Eye's opinion piece on indoor grows (I highly recommend reading this short piece) and other marijuana related problems. The recent posts here about diesel grows have been an attempt to open the conversation about one aspect of marijuana production in the hills of Humboldt County. While I personally am for legalizing marijuana (even though the resulting financial fallout could be devastating to the North Coast), I recognize there are environmental and social problems associated with marijuana production in all aspects. As a community we need to talk about the situation and brainstorm solutions for the grower, the consumer, and the growers' neighborhoods.
The Arcata Eye is advocating sending letters to suspected grow houses. Kevin Hoover, editor, charges that problems associated with those structures "…include pungent marijuana odor, building code violations, fires, home invasion robberies, threats to neighbors and loss of neighborly community."
How prevalent are the concerns he mentions? Living in the hills, not squished on top of someone else, I find the aroma of just harvested marijuana pleasurable (and, no, I don't smoke it). Might I feel differently if that smell daily overwhelmed the aromas wafting off my sweet jasmine or freshly cut lawn?
When I look at the concerns listed, I don't find all the problems convincing. Building code violations are not just prevalent here in the hills but omnipresent without much fallout that I can see except to the owner. However, I know town dwellers rightly have a different set of expectations. Fire danger is a concern here as well as there. But I question the prevalence of violent crime associated in the letter with marijuana growing. However, I don't live there. Maybe I'm not aware of problems. Or maybe the problems are puffs of smoke from some person's pipe like the bodies littering Salmon Creek as mentioned in the comment section of Eric's blog.
Real or imagined–failure to talk about perceived problems is going to lead to failure of our community spirit. I urge people to get involved and try and work together to solve the real problems and dissipate the smoke from imagined ones.
UPDATE: North Coast Journal posts a photo depicting increasing anger at Marijuana Grow houses.
__________________________
Photo from Wikipedia Commons