Clif Clendenen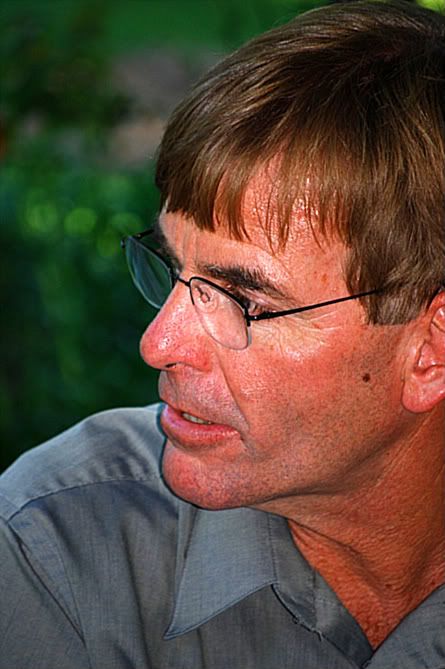 Cliff Clendenen
Candidate for Supervisor 2nd District
Last night, I attended an open house at Barbara Truitt's for Clendenen. I liked him. I was impressed by his responses when I asked questions on specific points but, I still have deep feelings of admiration for Estelle Fennel's service to our community during the Canoe fires and want to have a chance to attend her meets or, at least study her positions before I make a final decision. But this post is about something else.
While I was speaking to Clendenen, a beautiful woman with a fabulous white smile approached. She began speaking enthusiastically to him about what a wonderful candidate she thought he was. Then she said animatedly, "Story, story, story. You need to tell stories. I know what a great guy you are but you don't have any charisma. . ."
Perhaps it was my imagination, but, I don't think it coincidence that Clendenen chose that moment to grope behind him for a chair and clench it tightly. . .