Top Ten Homegrown Humboldt Hits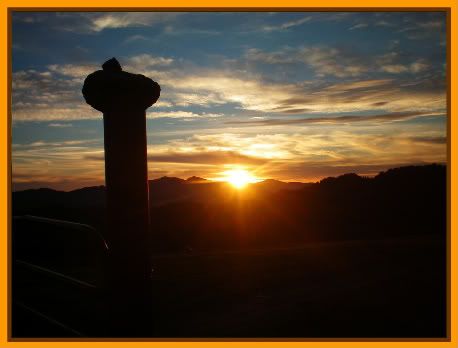 Living here in the Humboldt Hills, people frequently drop their city lives behind and stroll into our home for a weekend visit. Here are my top ten Homegrown Humboldt Hits to share with them.
1. The Sunsets–like above
and, if I can pry them out of bed, the sunrises.
2. The hiking—here in the hills, we step out the front door and go but wonderful hikes are usually only a couple miles from any place in Humboldt. Here are two guides. Northern Mountain Supplies guide is good. Trails.com is more comprehensive.
3. The mountains—Bear Buttes, here in the southern part of the county, is especially beautiful but mountains surround even our biggest city, Eureka.
4. The Wildflowers—In the Spring, you can't count them all but they even bloom in winter.  Here is a guide to quickly identify many common species. Here is a way to tell apart to commonly confused species–wake Robin and Trillium
5. The Parks—From tiny municipal parks to miles of County, State and National parks, Humboldt County has more acreage in parkland than any other county in California.
6. The Wildlife—People come here especially to watch whales and look for unusual species of birds but many more creatures roam the meadows and hide in the wetlands of the beautiful place.
7. The country roads—love to explore tiny curving roads? The Avenue of the Giants is world famous for it's Huge Redwoods and tiny hamlets but mysterious curves roll off into the wilds all over the area.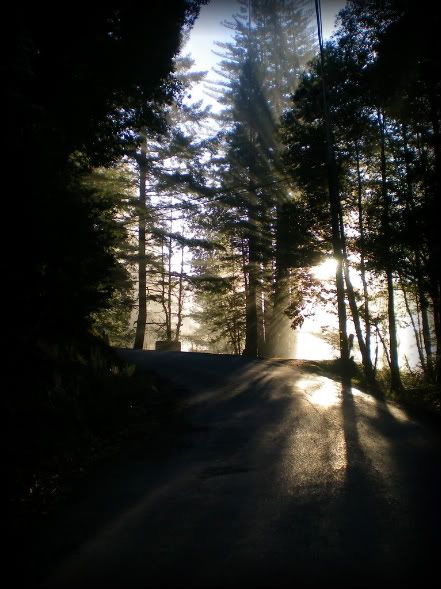 8. The Redwoods—especially unique trees like the Albino Redwood.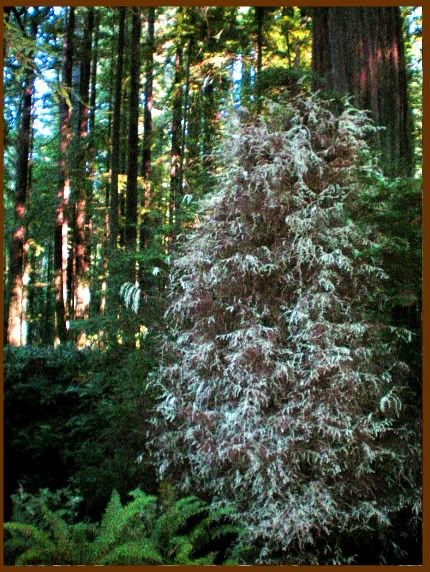 9. The Artists—Humboldt County has more artists per capita than any other county in California. There is an amazing art scene with Arts Alive in many of our local towns and Cities. Beautiful galleries can be found in several places and the hills abound with unique visions. But the best finds are not always in the formal art scene. Here are several you can see on the internet but best if you make friends and see the works in person.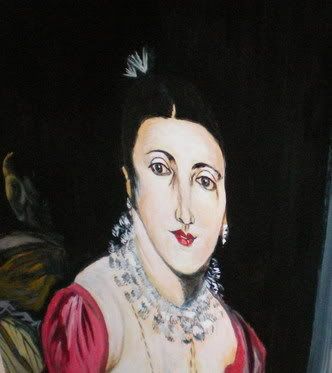 10. The local Products—no, I'm not talking Marijuana here. (Though we are justly famous for that, too). I'm talking great local food like Cypress Grove Cheeses and restaurants like Cafe Tomo.
How could I do the whole list and forget the Ocean, the music scene, the festivals, the farmers' markets, the Victorian homes, and especially the people?
Tip of the Hat to Ernie who inspired this post.