Layers of Light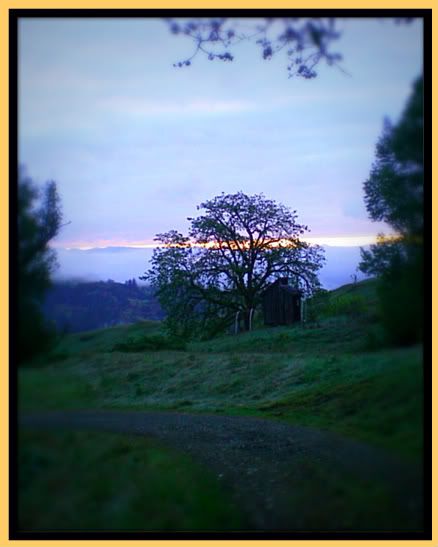 Layers of Light
Jen did it again. She tagged me.
Here are the rules:
You are about to send a virtual Message In a Bottle across the Blog Ocean. Leave a message in the sand or on the bottle. Write anything you wish. Be a pirate or a poet. Serious or silly. Anonymous or not.
What message would you like to send out to the universe?
Be a cathedral window when the world shines on you, pass the light on with a hint of your own color added.
Be a fortress wall when the people throw ugliness your way. Stop it short and don't let pass through you to hurt others.
I'm tagging 5 new sites I've added to my blogroll. I hope you all check them out.
The Write Tools: Tips on writing– with a light touch.
The Beach Dog Life: Another Humboldter who loves where she lives.
Another Writer's Space: More great writing ideas.
Paperspoons: An emotionally gripping blog about life with an ADHD child
The State is Concentric and the Individual is Eccentric: Photography of our beautiful area.
Daily Photo #7