Joining the Military or Salt of the Earth
Brandon Jurrens and Sah Bum Nim, Becky Rupp
Some people are salt-of-the-earth. They make the world work. They volunteer for the hard jobs, the ones that no one else wants. Some people show this quality at a young age. Brandon Jurrens is one of them. He graduated from high school last year. A handsome, cheerful young guy, he is talented physically. He got his black belt in Tang Soo Do and has been a important part of our dojang for years. His family has been part of this community since the 1800's. Reed Mountain was named after a great grandfather of his. His father, Randy, went to school with me and works at Caltrans as a heavy equipment operator.
This week Brandon is entering the United States Air force. He'll be going to basic training in Texas and then heading out to Virginia for training as a helicopter mechanic.
Typical nice guy, Brandon spent his last Saturday at home working for the dojang. There was a test and he spent the sunny day inside working up a sweat, guiding testers through their warmup exercises and making sure they were kept working even during down times when they weren't on the spot–a necessary but not exciting job.
I'm not a real fan of the military. I don't like it's culture and I don't like what it does in countries like Iraq but…and this is a big but… I know many people in the military believe they are doing the hard job of keeping our country safe. I may not agree with their methods but I admire their willingness to step up and do difficult work. Like I said, people like Brandon are the salt of the earth.
My littlest is always searching for synonyms. If he asks, I'll tell him another word for salt-of-the-earth is HERO.
Our Dojang family had a farewell party for him last night.
Eli Whipkey and Kisa Rupp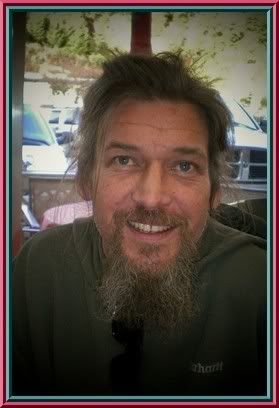 Maria Gale and Joseph Eddy
Gypsy and Tex
Leeland and his nephew, Dustin
The eyes tell you they're related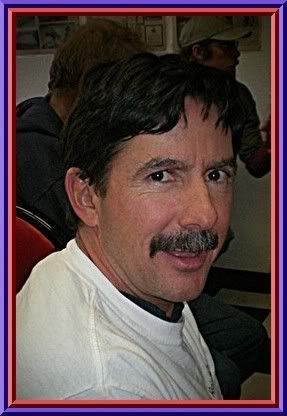 Mike Miller
Meridyth, Teacher at Legget
Tyler
But somehow I deleted the picture of Carol, Tyler's Grandma. She is a mainstay of our Tang Soo Do community.
Good Luck, Brandon