After the Night is Over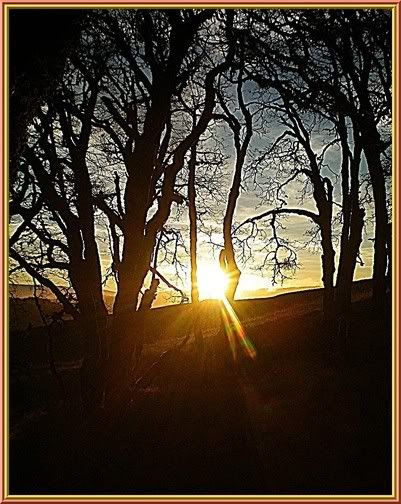 After the night is over, after the danger passes, sometimes I see a little more clearly.
Recently, a neighbor was in an accident on our country road. We posted a note at the accident scene that she was all right and took her home. But our poor volunteer fire dept. guys received a ton of worried calls. Matt alone received 4 and had someone stop by.
I wish I had thought to call them and explain that the neighbor was alright and the vehicle would be towed the next day. They eventually read my note–but not till four of them left their warm homes, climbed into the fire engine, and drove to the scene.
Thanks guys for being there. I'm sorry I didn't see the light a little sooner.
For Salmon Creekers call any of the fire guys–Here are two #'s that are great to have in case of emergency:
Matt Stark 943 3502 and Dan Gribi 943 3006