Looking Back Home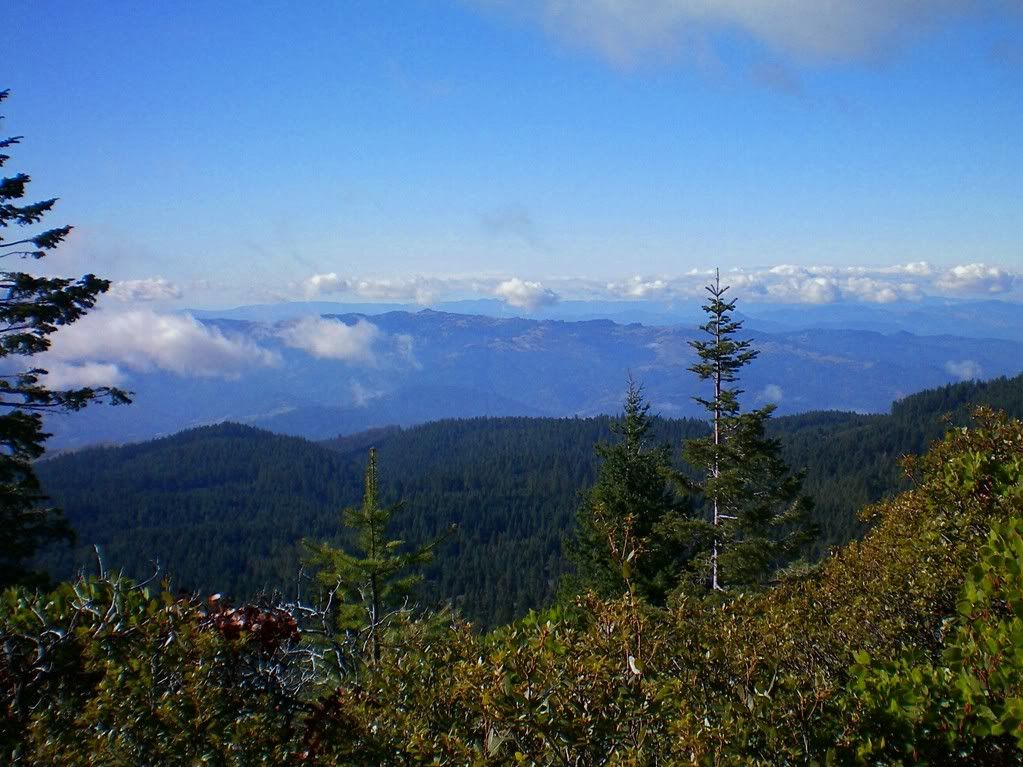 Yesterday, driving up unmarked forest service trails, branches gnawed thin gray lines in the paint of our pickups. And they revealed the fissures of age in my father. Even crumpled by MS, to me, he had still appeared undaunted—this summer he clambered about using his walker to get a ladder so that he could fix the roof. He drove his small trailer out to hunting camp and stayed, a week at a time, by himself. He still routinely fills the seat of his walker with arm loads of oak and fir so that he can keep the wood box stocked. His illness hindered but did not stop him.
Yesterday, however, amid paths casually traversed during his fifties and early sixties, I watched him falter. I watched him make mistakes that he never made years ago and, more importantly to me, that I wouldn't make now. The man I trusted to take care is beginning to need care.
As if blocking out a too bright light with my hand, distance provides perspective. I can glimpse reality through my squinted perception of the past. I know better how I should have behaved after the time for action is long past. Sometimes distance just gives you distance but, seen through the stop shutter action of an activity repeated only once a year, watching my father haltingly drive roads I have seen him travel with ease for thirty winters revealed his fragility.
From the summit of where we hunt Christmas trees, I can see past Bear Buttes to the forests and meadows of my home hills. I can barely find the area where my house fits into the landscape of Humboldt life. And, as we wandered the mountain yesterday, I barely began to see my father as a man not a myth.
I think I will be an old, old woman before I am ready for that to happen. So today I will sit in my house and gaze back up at the rain clouds hiding the mountain we were on and wish I didn't have to see the change and even more
I wish he didn't have to see it.