Home Invasion Robbery North of Ukiah
Mendocino County Sheriff's Department press release: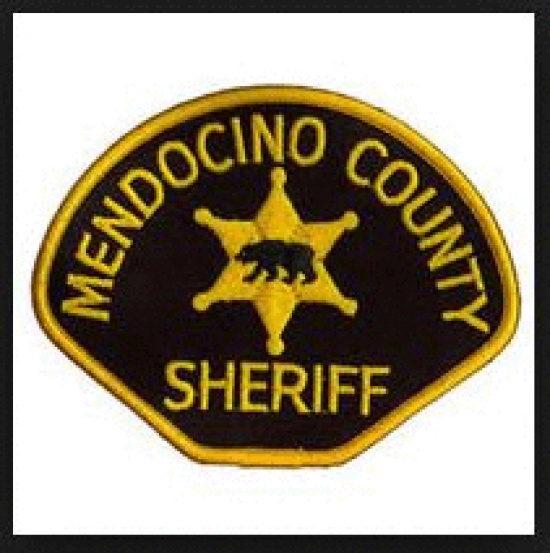 On 01/23/2014 around 0815 hours Mendocino County Sheriff's Deputies received a report of a home invasion robbery that occurred earlier that morning in the 5300 Block of Lake Ridge Road in Calpella CA. Deputies responded to the location where they contacted the victim who related, in essence, the following. During the early morning hours of1/23/2015, while he slept in his home, two or more unknown persons entered his home, assaulted him, tied and blindfolded him and then ransacked his house and travel trailer. According to the victim the suspects stayed at the location for approximately 1 hour. The suspects demanded to know where the victim's marijuana was and told him they had already located and stolen his cash.

Patrol Deputies contacted the Mendocino County Detectives Unit who responded to assist with the investigation. It was discovered the suspects stole approximately $3000.00 in cash, less than one pound of marijuana, and a Subaru Sedan. The Subaru was later located, by the victim, on another area of his property, stuck in the mud. The marijuana that had been stolen was recovered in the vehicle.

The victim received numerous abrasions and bruises but did not require medical treatment for his injuries.

Mendocino County Detectives are continuing to investigate this case and request that anyone who might have information about this incident to please contact the Mendocino County Sheriff's Office Tip Line at 707-234-2100.