[ONE RECOVERED] Be On The Lookout: Two Vehicles Stolen From Ray's Used Cars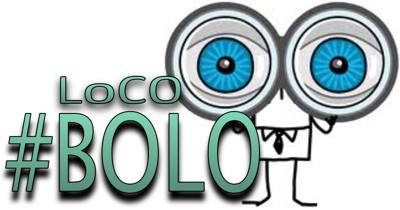 Here's the latest post in LoCO's "Be On the Lookout" series, where we highlight stolen items and ask you to help by reporting any sighting to the appropriate law enforcement agency.
UPDATE 1/19: Eureka Police Department press release:
On 1/18/2015, at about 9:50 PM, an EPD officer on patrol spotted a pewter colored GMC Yukon that had recently been reported stolen from a dealership in Fortuna. The vehicle immediately began to flee from the officer at a high speed near the intersection of 8th and I Streets. The officer briefly pursued the Yukon but self-terminated the pursuit given the reckless nature of the driver's flight. (The entire pursuit lasted only about one minute).

At about 10:56 PM, the vehicle was located on [northbound] Hwy 101 at Airport Road by another EPD officer. It was unoccupied and abandoned. The owner was contacted and arrangements made for its storage and return.

There are no suspects at this time and no arrests have been made.
###
Original post:Last night, thieves broke into Ray's Used Cars in Fortuna. Those involved stole two vehicles and a half dozen keys. They took a 2007 dark grey/black Ford Expedition with the license plate number of 6HWD049, and a 2003 silver/pewter GMC Yukon 4ZEW256.
Ray Ambrosini said,
Both have Ray's license plate inserts, red and white, but they are easy to remove. They both had slogans and year on front windshields but probably removed, also warranty stickers on the side windows. Also stolen was a brown briefcase, Ray's Used Cars checkbook, I-pad with red case, and who know what else. Sure we will find more things missing over time. So I ask please share this and keep your eyes out for any of the stolen property. If you see or hear anything please contact Rays at 707-725-6225 or the Fortuna PD at 725-7550. PLEASE SHARE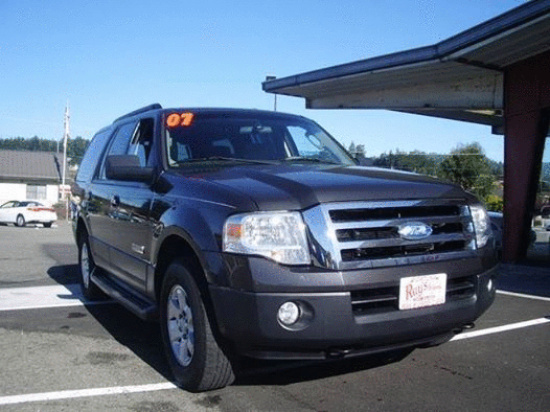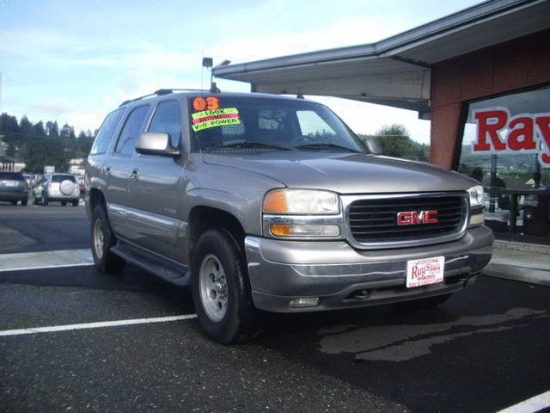 Previous BOLO: