Southern Humboldt Man Arrested For DUI Following Collision Last Week
California Highway Patrol press release: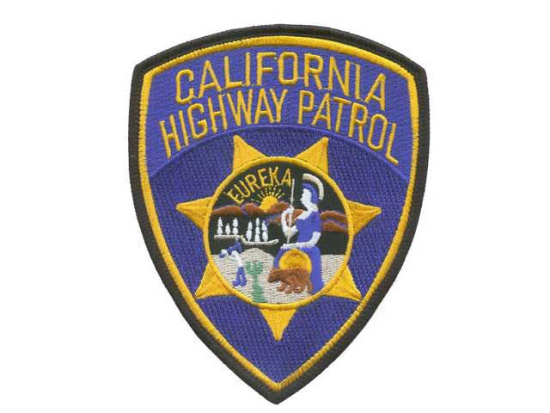 On January 9, 2015, at approximately 0830 hours, a 1996 Honda Accord driven by 35 year old Eugene Duane Abbott III, of Shelter Cove, CA, was traveling eastbound on Lower Pacific Drive approaching the intersection of Machi Road. A 11 year old male juvenile of Shelter Cove, CA, was seated in the right front passenger seat. For reasons still under investigation, the Honda ran off the south road edge of Lower Pacific Drive and traveled onto the east shoulder of Machi Road. As a result, the front of the Honda collided into a raised concrete curb and a chain link fence. The driver suffered minor injures and the male juvenile was uninjured as a result of this traffic collision.

Alcohol impairment was determined to be a factor in this traffic collision and subsequently Abbott was placed on arrest for DUI. This collision remains under investigation by the California Highway Patrol – Garberville Area.