[UPDATED With More Info] Man Booked for Murder Yesterday
UPDATE 10:40 a.m.: Humboldt County Sheriff's Office press release: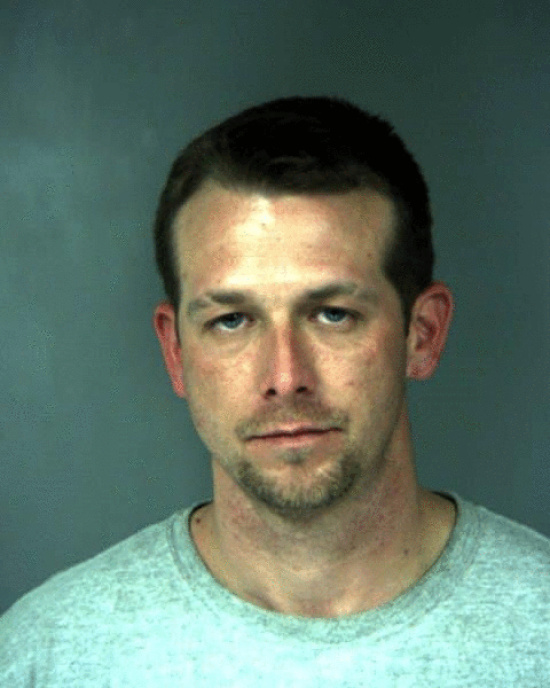 The Humboldt County Sheriff's Office Detectives arrested, Judson Allen Stiglich age 32 [see mugshot right] for homicide for the shooting death of the victim, Ryan James Robinson age 22 from Rio Dell.
During the investigation Detectives learned that the victim and suspect knew each other. On the day of the homicide the suspect shot the victim after a brief verbal argument with each other.
The female age 32 in this investigation was released by the Detectives after questioning and was not arrested. Judson Stiglich was booked into the Humboldt County Correctional Facility for Homicide, being a convicted felon in possession of a firearm and for possession for stolen property.
The firearm used in the homicide was stolen from a victim out of the City of Fortuna. Stiglich's bail has been set at one million dollars. An autopsy has been scheduled for this Saturday. If anyone has information in this Homicide please contact Investigator Greg Musson at 707-268-3643.
###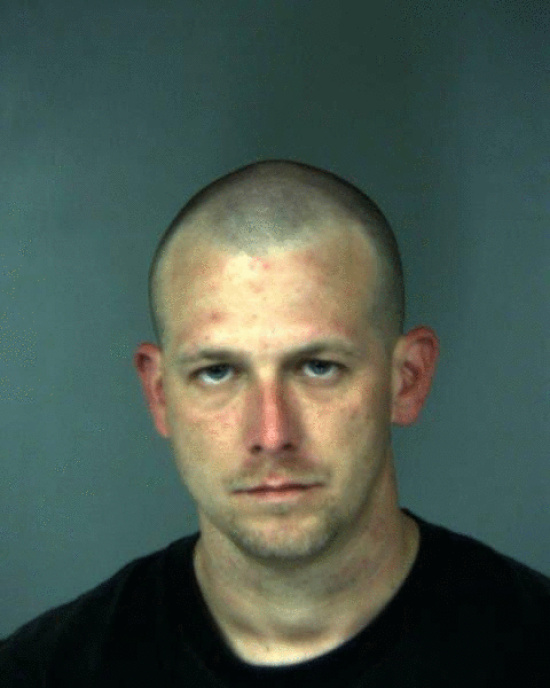 Original post:
Judson Allen Stiglich, age 32, of Eureka (see 2013 mugshot right) was arrested yesterday for murder in the death of Ryan James Robinson, age 22 in Cutten. According to Lt. Wayne Hanson of the Humboldt County Sheriff's Office. Stiglich was also arrested for being a convicted felon in the possession of a firearm. Hanson said the firearm had been stolen out of Fortuna.
Lt. Hanson said the two men knew each other and got into a dispute which resulted in Robinson's death.
A 32 year old female who was detained in connection with the incident was not arrested.
Stiglich is a convicted felon. Here he was arrested for meth, etc. Here for obstructing a police officer and other charges.
Previously: Gunshot Fatality in Cutten: School There Closed