Stolen Vehicle Leads Multiple Law Enforcement Agencies on High Speed Chase
A stolen vehicle escaped from multiple law enforcement agencies after a high speed pursuit from Rio Dell north through the town of Fortuna back onto Hwy 101, into the town of Loleta and then back again onto Hwy 101 where officers lost sight of the suspect. According to scanner traffic, the driver at times reached speeds of up to 100 miles per hour and drove on the wrong side of the road.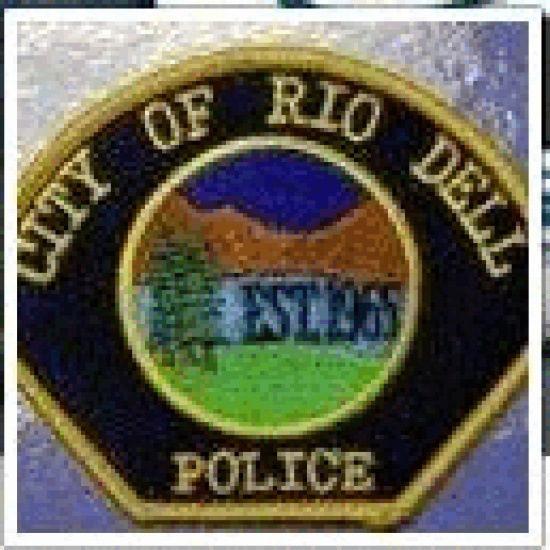 Officer David Lungi of the Rio Dell Police Department said that an officer from his department first encountered the vehicle on Wildwood Ave about twenty minutes to three in the morning. The vehicle was speeding through a 25 mph zone. The officer turned around and attempted a traffic stop.
"The vehicle didn't respond to lighting," Officer Lungi explained. "[The officer] ran the license plate and it came back as a stolen vehicle out of Lancaster, CA."
Public Information Officer Matt Harvey from the California Highway Patrol gave the following details: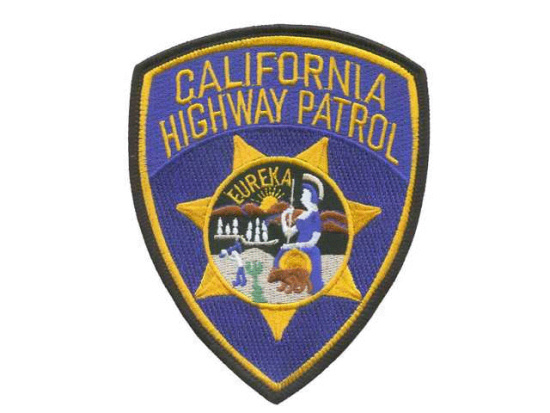 The pursuit was initiated by Rio Dell PD and we were requested to take over at approximately 2:45 am. Our unit took over on Eel River Drive in the Loleta area. The suspect vehicle eventually traveled onto US-101 southbound the wrong way (so suspect vehicle was traveling northbound in the southbound lanes), at which point our unit pulled out of the pursuit.

A short time later, [there was a report] to EPD dispatch of a high-speed SUV traveling through the Eureka area, but to our knowledge the vehicle was never located. At this point, the driver and passenger(s) (if any) identities are unknown.

The license plate of the suspect vehicle, Cal. Lic. Plt. # 5LGC051, came back to a gold 2005 GMC Yukon originally reported stolen out of LA county on 10-15-14.
If anyone has information about this vehicle or the identity of those involved, please call the CHP Humboldt Area office at (707) 822-5981.