Home Invasion Robbers Say They're From the Humboldt Co. Sheriff's Dept.
Eureka Police Department press release: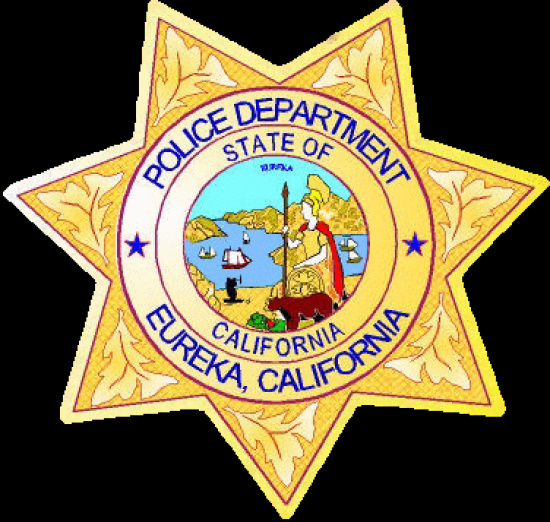 On 11-28-2014, at about 9:38 pm Eureka Police Department officers were dispatched to a home invasion robbery that was possibly still in progress at a residence on the 200 block of Boyle Drive, Eureka. It was reported several subjects wearing ski masks had forced entry into the home armed with knives and shotguns.

The suspects identified themselves initially as "Humboldt County Sheriff's Department." The two residents, a male and female, were tied up by the robbers with duct tape and plastic zip-ties. The suspects demanded money and marijuana from the victims. During the robbery, the suspects referred to themselves as "Humboldt Mafia."

The suspects left after stealing several ounces of marijuana and the couple's wallets. A pellet gun was also taken from the residence.

The suspects were described as three white males in their twenties wearing dark clothing and masks. One subject was 5'9" to 5'10" with blonde or reddish blonde hair. The other two suspects were over six feet tall. All subjects were thin and armed with shotguns.

No arrests have been made as of the time of this report. Anyone with information about this incident is asked to contact the Eureka Police Department at (707) 441-4044 or 441-4060.