Happy Birthday to a 100-Year-Old Humboldt Man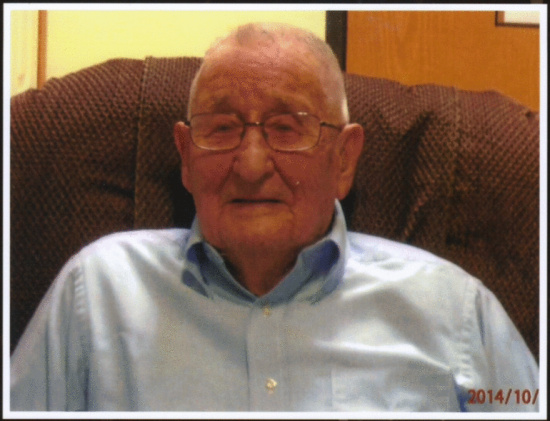 Last Friday, George Gillenwater turned 100. Reaching the century mark doesn't happen every day so even though this is somewhat belated—happy birthday, George, from all of us here at the Lost Coast Outpost!
According Gillenwater's great grandson, Trevor Barcelos, George was born November 21, 1914 in Libby, Oklahoma. When he was 15 years old, he had to drop out of school to raise his younger brother while his mom could finished nursing school. Later, he went on to graduate high school.
He had two children, Carroll Gillenwater in 1935 and Robert Gillenwater in 1936, in Oregon.
In 1952 he moved to Humboldt to work in the lumber mills which he did until he retired. In 1992, he remarried to Barbara Olsen. They are still married today. He has lived all over the US but made Humboldt his home and, according to Barcelos, "always appreciated the true beauty" of this county.
May you have many more wonderful birthdays in our lovely Humboldt, George!