Be On the Lookout: Guitar Stolen from Green Room at the Mateel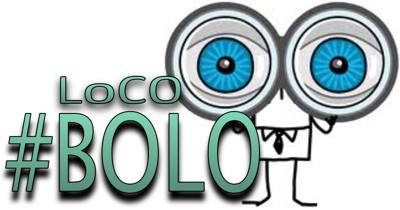 Here's the latest post in LoCO's "Be On the Lookout" series, where we highlight stolen items and ask you to help by reporting any sighting to the appropriate law enforcement agency.
Not cool!
6:15pm on Saturday, November 15, an unknown person removed a Taylor 714CE Grand Auditorium, Sunburst colored, 6-string acoustic/electric guitar in a brown Taylor hardshell case from the green room of the Mateel Community Center.
The serial number 1110172036.If anyone has any info on the guitar, please contact the Humboldt County Sheriff's Office at (707) 445-7251.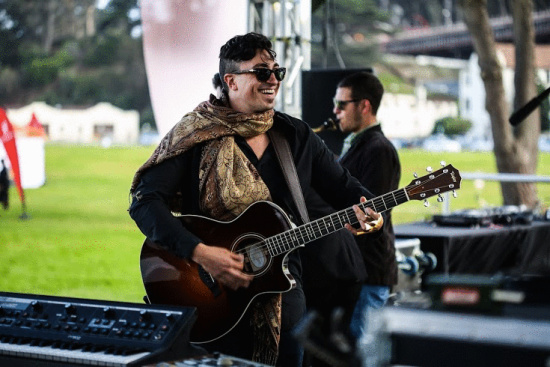 Previous BOLO: