Man Shot During Home Invasion Robbery,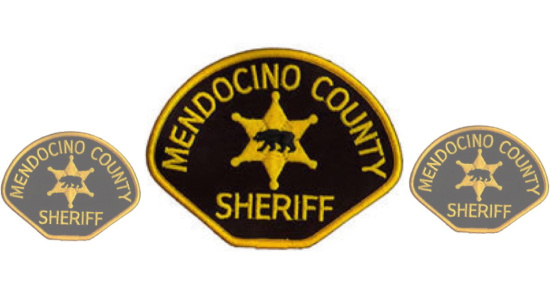 Mendocino County Sheriff's Office press release:
On 11-16-2014 at 7:46 AM Deputies from the Mendocino County Sheriff's Office were dispatched to the Howard Memorial Hospital in Willits, California due to the admittance of a person with a gunshot wound.

Upon arrival Deputies began an investigation and learned a home invasion robbery had occurred several hours previously at a location on Highway 162 in the Willits area.

During the incident the person, an adult male, was shot and two other victims were physically assaulted.

Deputies learned two suspects entered the residence, one armed with a firearm, and demanded money from the victims. The suspects later fled the residence after having taken money, precious metals and processed marijuana.

The victim who sustained the gunshot wound was transferred to an out of county hospital for further treatment of his injury.

An ongoing investigation is currently underway by the Mendocino County Sheriff's Office Northern Patrol Sector with assistance from the Mendocino Major Crimes Task Force, County of Mendocino Marijuana Eradication Team, investigators with the Mendocino County District Attorney's Office and the California Department of Justice Bureau of Forensic Services.

No other information is available at this time as the investigation is still ongoing.

Anyone with information in regards to this incident is urged to call the Mendocino County Sheriff's Office Tip-Line at 707-234-2100.