MCSO: CHP Officer Shoots Armed Suspect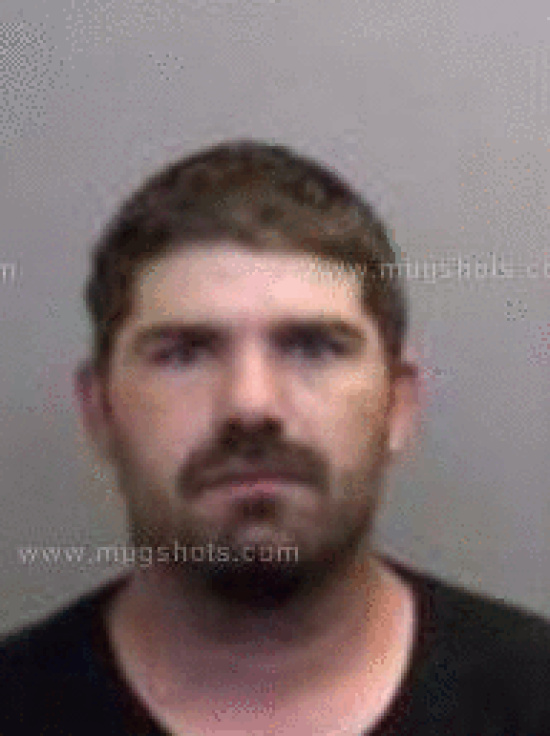 Mendocino County Sheriff's Office press release:
On 11-15-2014 at 4:53 PM Deputies from the Mendocino County Sheriff's Office were dispatched to reports of an armed individual threatening people in the area of Road D and Webb Ranch Road in Redwood Valley, California.

Upon arriving in the area Deputies spoke with witnesses who identified Timothy Abshire has having brandished a rifle and having shot in their direction in a negligent manner.

Deputies responded to Abshire's residence located in the 2800 block of Webb Ranch Road and were able to call him out of the residence briefly before he returned inside.

Sometime thereafter Deputies saw Abshire flee from the back of the residence while in possession of a rifle.

Deputies began a search for Abshire in the wooded terrain surrounding his residence and were assisted by Officers from the California Highway Patrol (CHP).

The search included K9 personnel and SWAT members from the Mendocino County Sheriff's Office.

Due to the darkness and terrain the Sonoma County Sheriff's Office helicopter (Henry 1 ) responded to the scene to assist with the search efforts.

On 11-15-2014 at 7:14 PM a CHP Officer encountered Abshire who was in possession of a rifle resulting in the CHP Officer discharging his service weapon.

Abshire sustained multiple gunshot wounds and was rendered medical aid at the scene and was transported to a local hospital. Abshire was subsequently transferred to an out of county hospital and is expected to survive his injuries.

At this time the Mendocino County Sheriff's Office and the California Highway Patrol are conducting a parallel investigation into the circumstances of the shooting.

At this time the identity of the CHP Officer is not being released.
Above photo taken from earlier arrest and information from that arrest found here.