Apparent Homicide in Eureka This Morning
UPDATE 11/19 p.m.: The victim has been identified as a 22-year-old Eureka man, Casey Joseph Campbell.
UPDATE, 9:30 a.m.: "It's a whodunit homicide," EPD Chief Andrew Mills told the Outpost a few moments ago. "We don't know if it's justified or not justified. All we know is that a man is dead, and homicide detectives are investigating."
Mills would say only that the deceased is a young white male — and adult — and that the coroner is currently working to identify him. The EPD has no suspect at this point, and no press conference is currently planned.
— Hank Sims
###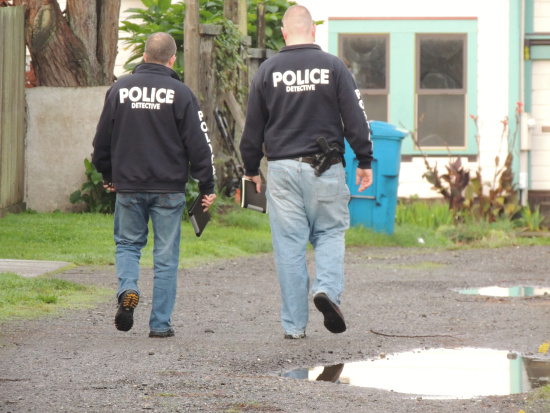 Eureka Police Department press release: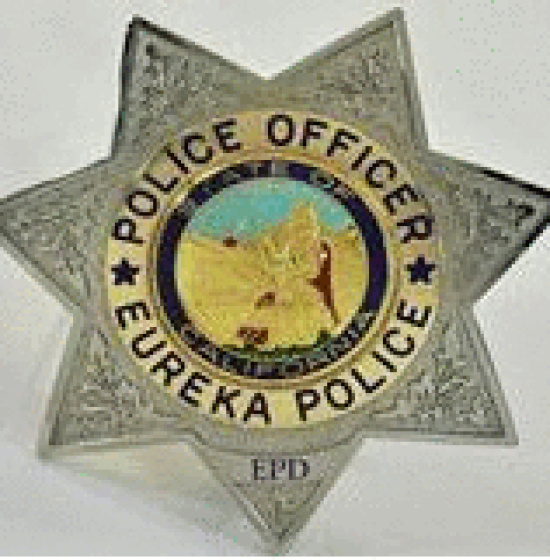 On November 15, 2014, at about 3:59 a.m., Eureka Police officers were dispatched to a report of gun fire in the area of 15th and Williams Streets. An injured person was reported to be lying on 15th Street.

When officers arrived they found a man who had been shot and was non-responsive. Medics were called to the scene and lifesaving efforts were attempted, but not successful. Homicide detectives have been called and are on scene investigating the death. The man has not been identified at this time.

No further information is available at this time. Anyone with information regarding this incident is asked to call EPD at (707)441-4060.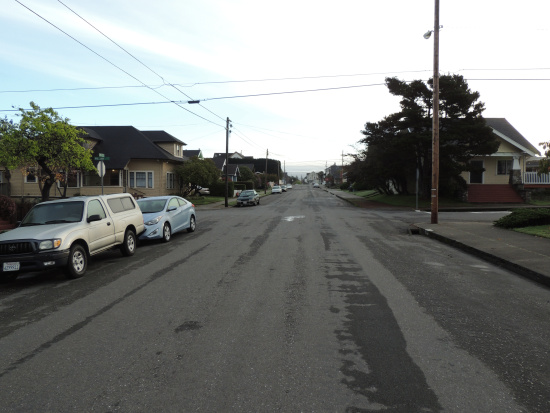 Fifteenth and William streets.